Tomorrow: A Multi-Media Art Benefit in Brooklyn will Support Bosnian Aid Fund
Tomorrow night at the lovely Kinfolk in Brooklyn, an evening of visual art and music will raise money and awareness for More Than Nothing, an aid fund focused on removing dislodged land mines in Bosnia. Heavy stuff, deserving of your eyes and hearts.
AEON Goes Long on the Generation TED, Asks "Does relentless enthusiasm really help the world?"
Julian Baggini raises some interesting points in this new, 2600-word essay called "Super Excited." "The rejection of cynicism sometimes looks less like realism and more like naive, starry-eyed optimism," he writes.
Aretha Franklin Clocks Her 100th Hit on R&B Charts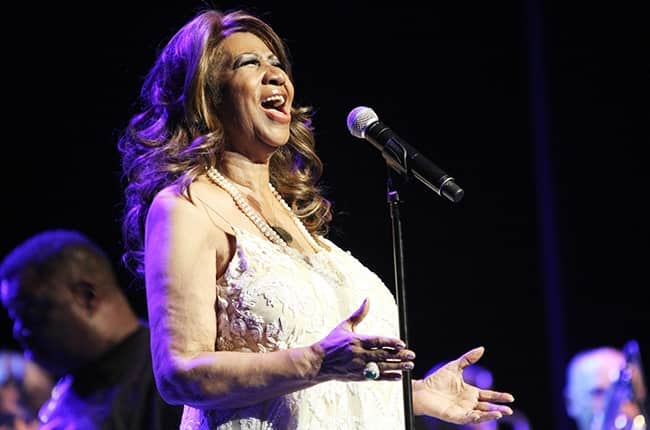 The irrefutable singer just became the fourth artist—and first-ever female—to reach the milestone. Respect.
Village Voice Praises New Doc The Evolution of a Criminal
The alt-weekly describes Darius Clark's account of turning to a life of crime "vital, thoughtful, and deeply personal." We can't wait to see for ourselves.