Ariel Pink Dissed By Grimes, Waxahatchee, And Others
After suggesting that Interscope had asked him to do some writing for Madonna, Ariel Pink told Faster Louder the pop icon has been on "downward slide," since her first album. These comments, paired with his other questionable behavior lately, did not sit well with the internet. If you somehow missed it, Pitchfork has a nice little roundup of what went down.
Courtney Love Says All Of Billy Corgan's Hits Are About Her, Of Course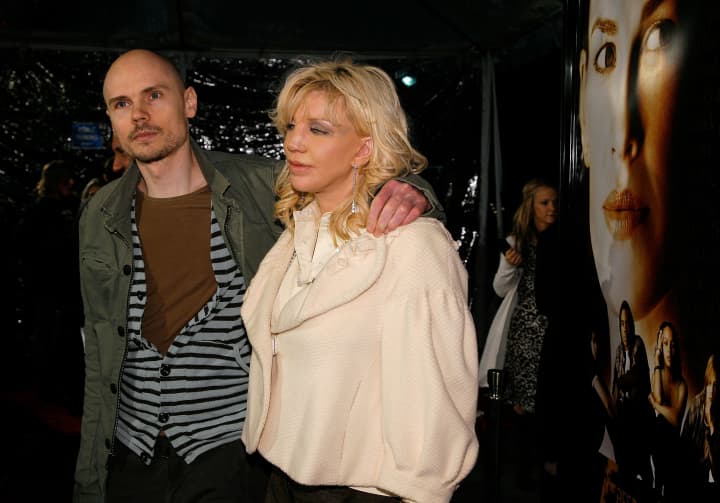 The people's muse used her BBC Radio 6 interview to confirm that pretty much every single good Smashing Pumpkins song is about her. "He stopped writing about me, and then he stopped having hits."
All Your Favorite DJs Are Probably In The Illuminati
"It's really helpful," my editor Ruth said when she pointed me in the direction of this amazing Illuminati DJs Twitter account, "because you can easily find out which DJs are in the illuminati."
Bill Murray And Sofia Coppola Are Reuniting
After collaborating on 2003's listless award-winner Lost in Translation, Sofia Coppola and Bill Murray are linking up again, Variety reports. Apparently, she's directing a TV christmas special and the Scrooged comedian is set to star.