Download DeJ Loaf's Sell Sole Mixtape
Just a day after announcing a major-label deal, East Detroit's finest drops a full new tape. Even features Young Thug!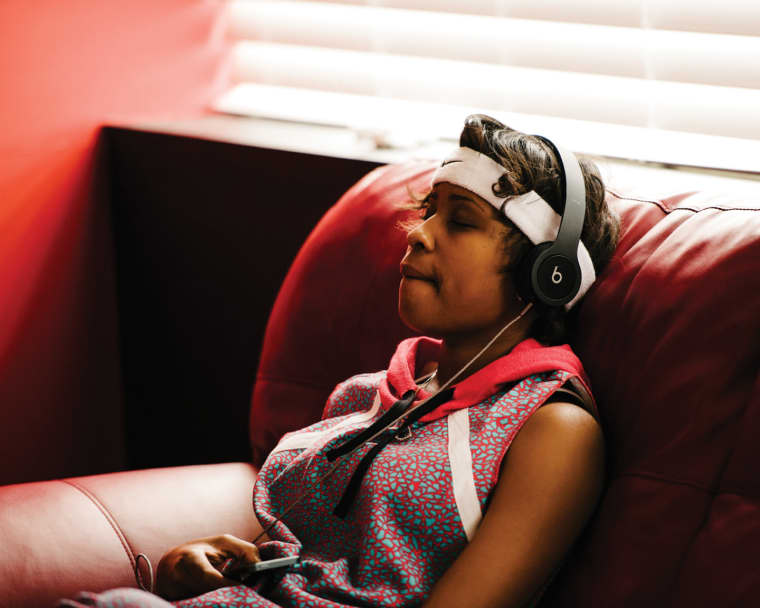 Today DeJ Loaf released the official remix of her hit "Try Me" and put out her first mixtape since signing to Columbia, called Sell Sole. (They announced the deal yesterday; no rest for the wicked talented.) The 13-track tape featuring "Try Me" producer DDS, Kelvin K. Brown, Young Roc, and more. Though DeJ has gotten co-signs from nearly every corner of the rap world, the only big names featured outside of the marquee remix appear on "Blood," with Young Thug and Birdman. In her recent GEN F profile, DeJ mentioned that Young Thug wanted to do an EP with her—here's hoping this isn't their last collab. Download here, stream it below.