Download thestand4rd's DJ Khaled-Endorsed Debut Album
With DJ Khaled's good blessings and Doc McKinney's help, these GEN F stars have put together an impressive debut.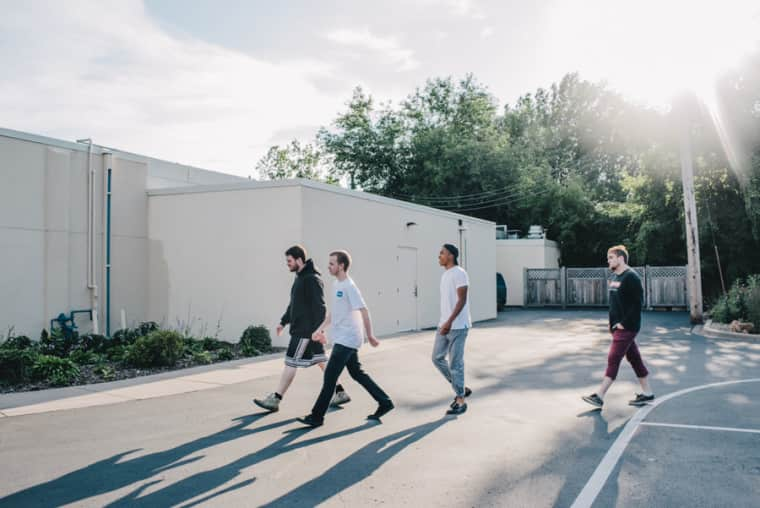 thestand4rd—a meeting of midwestern R&B misfits Psymun, Bobby Raps, Allan Kingdom, and Spooky Black—have released their Doc McKinney-produced and DJ Khaled-blessed self-titled debut album. In their recent GEN F profile, the group describes their collaborative work as "the most natural shit ever" despite the differences in their solo work, and that manifests tiself in the ease with which they shift between genres—in particular, hip-hop, R&B, and ambient electronic. "I don't know the last time you saw four individual artists from different sides of the spectrum and from the same town come together," Bobby explains. "That's why when people hear us and it's unexpected, it's like, 'Okay, that's the standard." Stream the 11-track project via SoundCloud below, or head here to download.