In addition to a rotating cast of Twitter handles—of which our personal fave was "Good Day Makonnen"— iLoveMakonnen is also a master of multiple sartorial styles. Since becoming label mates with Drake at October's Very Own, Makonnen's personal style has splintered off into two distinct looks: OVO Makonnen and DIY Makonnen, to match his equally distinct musical styles.
OVO Makonenn is a fan of flashy parkas, graphic hoodies and, of course, the in-house brand.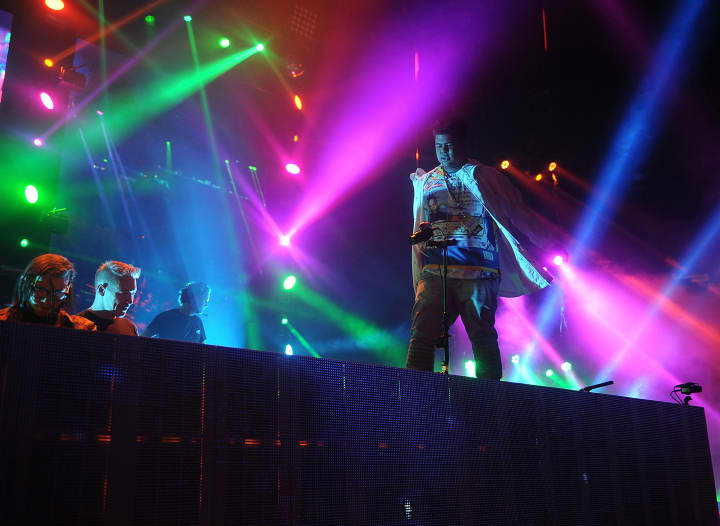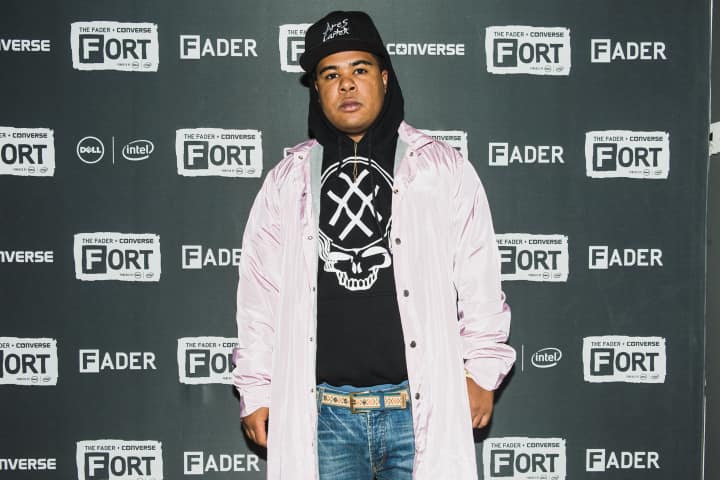 When performing with his DIY outfit, Phantom Posse, Makonnen tends to rock more pensive looks, like the 1980s-leaning single-breasted jacket that he wore at a secret late-night show with Phantom Posse last year.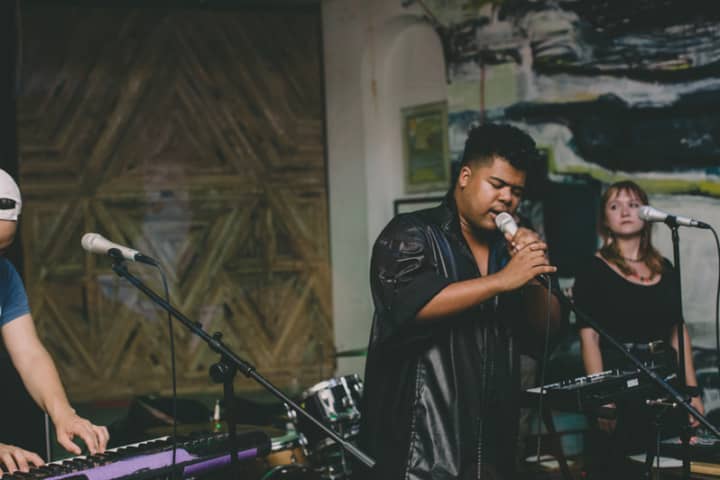 Thankfully, as evidenced by Phantom Posse's newest full-length album, Home, Makonnen is keeping those underground aspirations alive and well. Fingers crossed that he makes a cameo—in an equally chic get-up—at the Posse's Silent Barn show next Monday.