You Can Play Minecraft Against Migos Online Tonight
Run game on Migos for one night only.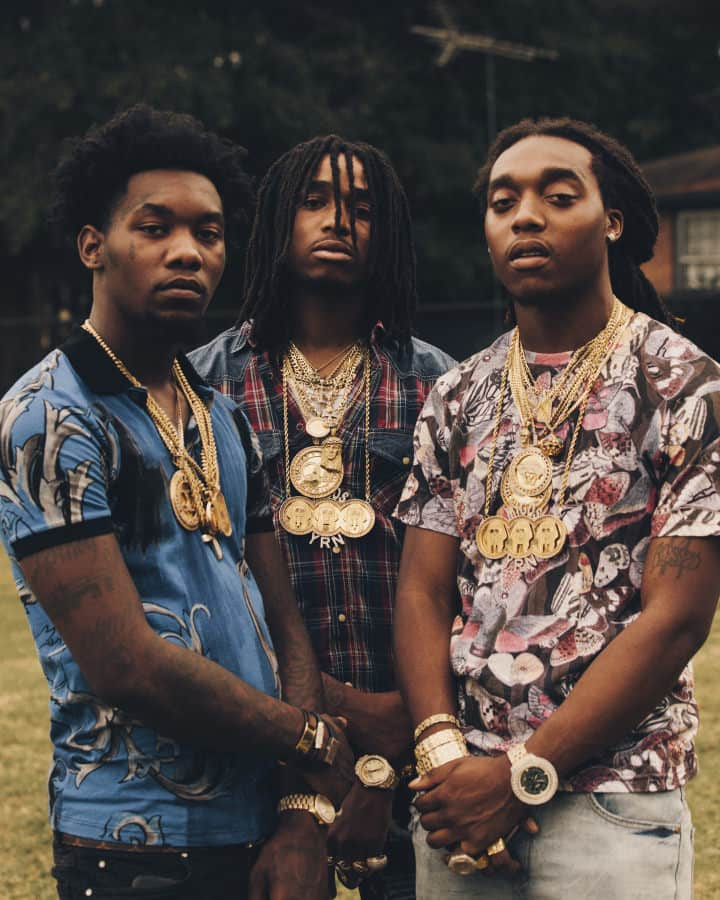 From the same platform that let the whole world beat Pokémon Red together comes another utopian gaming experiment. Tonight at 2 p.m. PST (that's 5 pm. EST_, Quavo, Takeoff, and Offset will log into Twitch for a massive round of Minecraft. Elite Gamer Jason Probst will be teaching the trio the ins-and-outs of the game via live stream, and then fans can take them on for one hour by logging into this server address IP: prison.vulcanmc.net. Consider this one of the few times Migos is actually inviting you to try to run game on them.