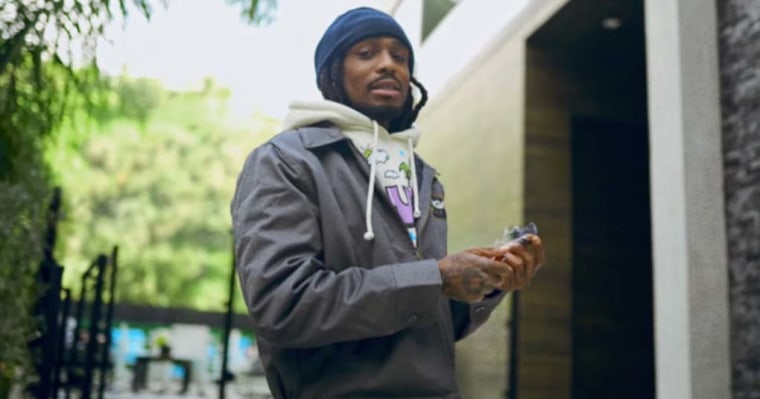 Quavo has shared a video for new song "Greatness," a tribute to Takeoff. The Migos rapper, and Quavo's nephew, was shot and killed last year. Quavo has dropped two tribute tracks since his death, "Greatness" and "Without You." He performed the latter at this year's Grammys as part of the in memorium section.
Shortly prior to his death Takeoff had released Only Built for Infinity Links, a collaborative album recorded with Quavo. It marked their first release without fellow Migos rapper Offset, who is currently taking legal action against the group's label.
In December last year police arrested 33-year-old Patrick Xavier Clark and arrested him with murder in connection to Takeoff's killing. A Houston Police Department spokesperson has said that Takeoff was "an innocent bystander" on the night of his death.