The National Gallery Teams With Jamie xx, Nico Muhly, And Others For Soundscapes Exhibition
Each musician will compose a unique piece in response to a painting of their choice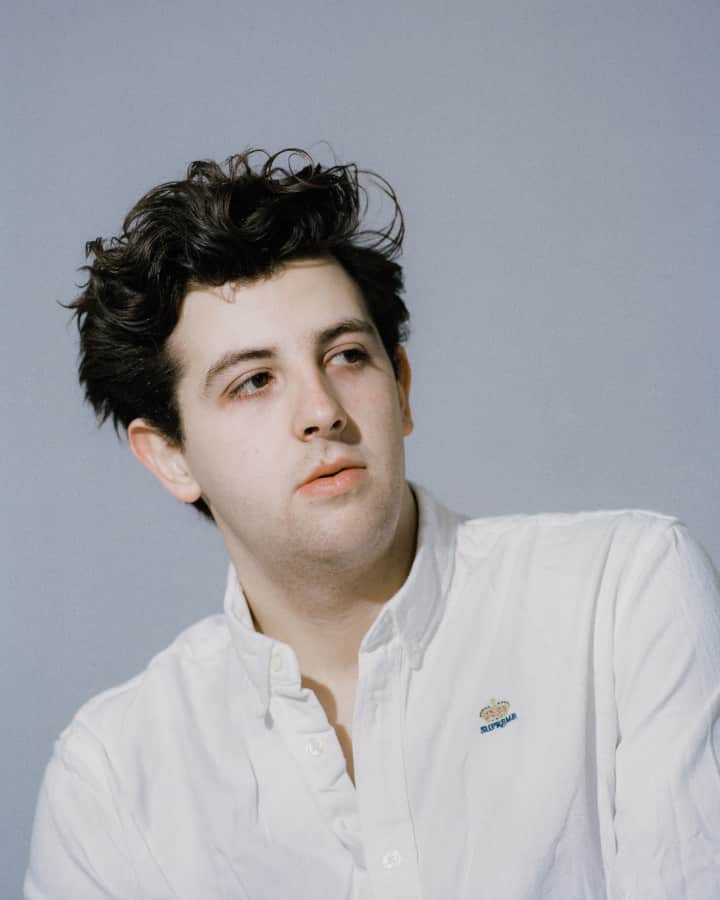 The National Gallery in London announced this morning that it commissioned six artists—Jamie xx, Nico Muhly (who has collaborated with the National and Usher), Susan Philipsz, Gabriel Yared, Chris Watson, Janet Cardiff and George Bures Miller—to create their own "soundscape" in response to any artwork of their choosing in the museum's large collection. Each art-music pairing will be displayed this summer in its own soundproof room.
In a statement released by the museum, Dr Nicholas Penny, Director of the National Gallery said: "When sounds have been composed in response to a work of art they can encourage—even compel—concentration. Furthermore, it can combine with an image to captivate and transport us. Silence, afterwards, is not the same!" Dr Minna Moore Ede, Curator of the Soundscapes exhibit, added: "We are tremendously fortunate to have musicians and sound artists of this caliber creating completely new work for the National Gallery."
Soundscapes will run from July 8th through September 6th in the museum's Sainsbury Wing. This exhibit fits in with a recent flurry of interesting experiments in art-music pairings. Drake recently picked songs to soundtrack 20 different pieces of contemporary art by black artists on display at Sotheby's. In a slightly different arena, former Talking Heads frontman David Byrne has recruited 10 musicians—including Muhly—to compose unique pieces of music for color guard teams.
Jamie xx has a busy summer ahead of him: his debut, In Colour, hits stores in June.