Listen To John Talabot's Remix Of Jamie xx's "Loud Places"
A 12" is coming soon from Young Turks.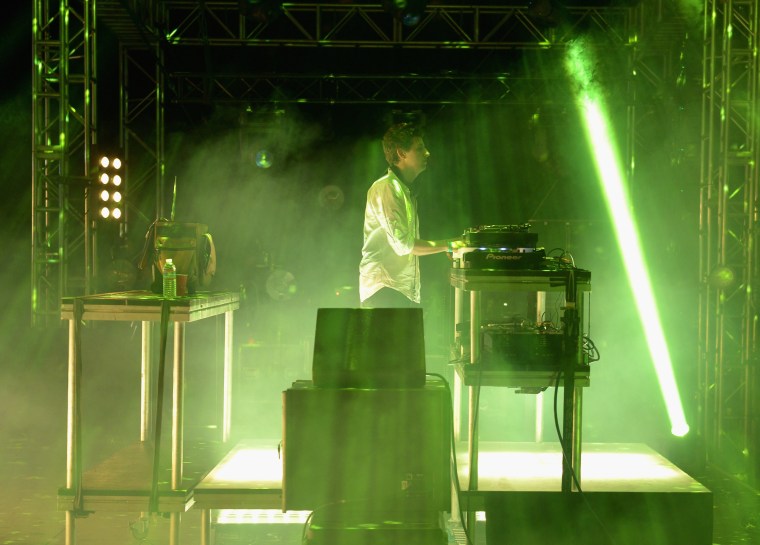 Earlier this month, a John Talabot rework of Jamie xx and Romy Croft's "Loud Places" sneaked onto an episode of WNYU's Beats In Space radio. Yesterday, Young Turks shared a version of the remix dubbed "John Talabot's Loud Synths Reconstruction." It's nimble, visceral, and almost twice as long as the original, which makes it well-suited for the dance floor. In an Instagram post, Talabot wrote "It's amazing to work on a remix of someone I admire and have spent time touring and djing with. Hope you like it."
Listen below, and read Jamie on why dance music is so important.