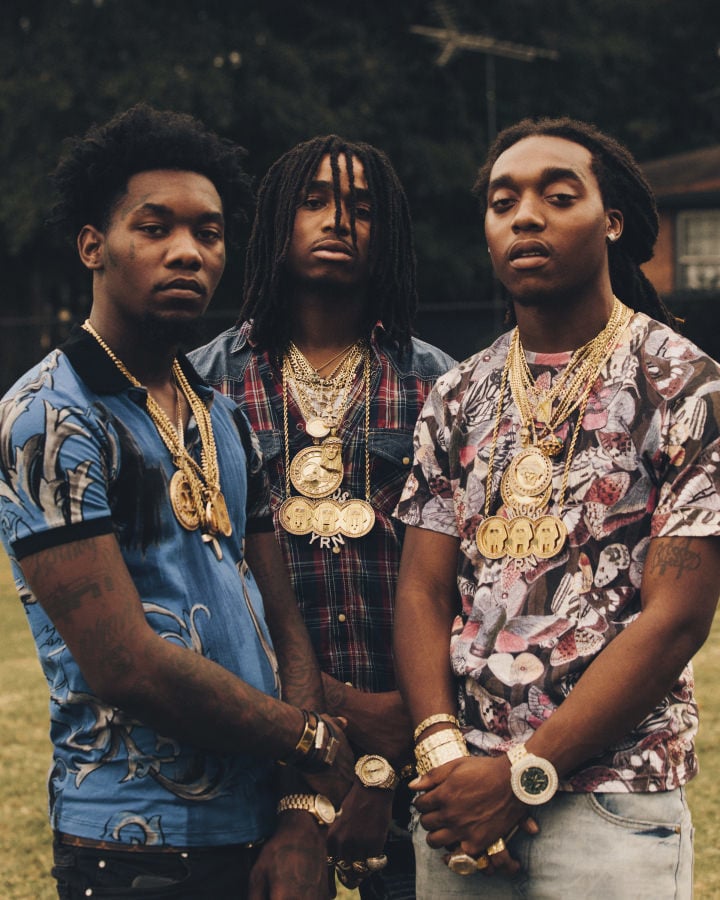 Last Thursday, Migos released a new mixtape, Back To The Bando. The project came with a declaration of independence: "No business with 300ent!" the group wrote on Twitter. "YRN QC independent. Big announcement coming soon." At the time, two sources with knowledge of the situation told The FADER that Migos have indeed parted ways with their label.
However, Lyor Cohen, one of 300's co-founders, seemed unaware of this development when asked about the Migos situation on the Rap Radar podcast. "I don't know anything about that," he told host Elliot Wilson (around the 57:00 mark). "Migos is still under contract. They're still part of the 300 family. So I don't actually know what you're referring to." When Cohen's hosts brought up Migos' Tweet, he replied, "I will investigate that when I get back to the office."
FADER reached out to both Cohen and Migos' camp, and both declined to comment at this time.
Revisit Migos' FADER cover story.