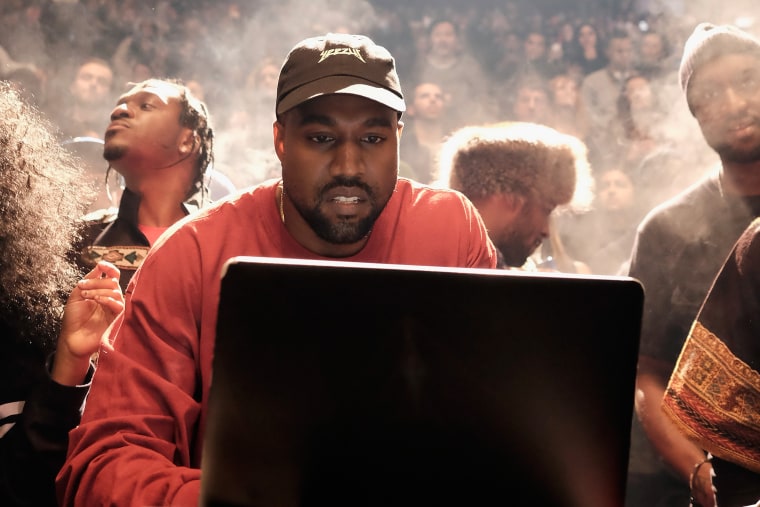 If you're one of the fans who preordered Kanye West's The Life Of Pablo with your ticket to the simulcast of his MSG album premiere, you are going to have to wait a little bit longer to own the dang thing.
In an email to customers, See Tickets, the company that did the order processing for the event writes:
"Our records indicate you pre-ordered Kanye West's new album, The Life Of Pablo.
A partial version of the album can be streamed at tidal.com, but the final version will be released in the next several days.
We will send the album to you at this email address within 24 hours of its release.
Thank you for your patience."
A rep for West explained to The FADER over email that the "partial version" of the album that See Tickets mentions is probably referring to Kanye's tweets where he said he would be doing some work on the album. A rep for See Tickets did not immediately respond to a request for comment.
Update (2/15 2:04 p.m.): See Tickets says that the album on Tidal is "not the finalised product":
@mylestanzer Hi, It is not the finalised product. You will receive a digital download of the finalised product which is the actual album 1/2

— See Tickets (@seetickets) February 15, 2016
@mylestanzer Upon Def Jam's official release of the album, you will receive an email with a link to download your digital copy. KW

— See Tickets (@seetickets) February 15, 2016