Journey Inside Lil Silva's Imagination With "Caught Up"
JIMI drops May 13.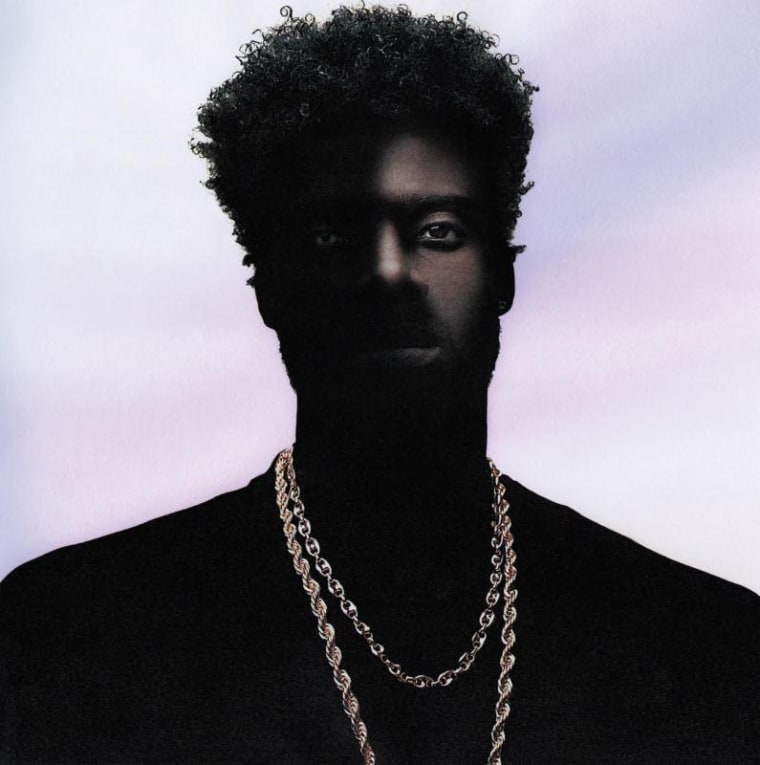 Next month, Lil Silva—a versatile producer and occasional vocalist who launched his career with Night Slug, contributed in a major way to BANKS's debut LP, and release a solo EP of his own Mabel on True Panther in 2014—will release a new EP titled JIMI (an acronym meaning Journey Inside My Imagination). Premiering today on The FADER is the second single off that project, "Caught Up," which features a vocals from U.K. songstress Cosima.
An often tense and pulsing but occasionally tender track, "Caught Up" is one of those low-key club bangers that you will probably never hear in a club. And its title turns out to be quite literal: it's song about watching someone get caught up and subsequently blinded by life's temptations. You're caught up in yourself, it goes, And you know that you can't even tell the right from wrong.
"'Caught Up' is about not knowing what's right from wrong anymore and being so wrapped up in something that you almost can't see the reality of what you're really in," Silva explained in an email to The FADER. "The idea of living a life that could get you killed and not being able to see an alternative outside that. I feel people see things in such a selfish way and sometimes need to step back in order to really see whats going on around you, everything moves so fast now that if we were to slow down and really think then maybe we wouldn't feel so trapped in situation we believe to have no control of getting out of and therefore living a lie that ends up being your life. It's not a love song."
Listen to "Caught Up" below; Lil Silva's JIMI is out May 13 via Good Years.