The FADER Weekend Reading List
6 reads from the week including ones on prison radio, music mastering, and cat crime investigators.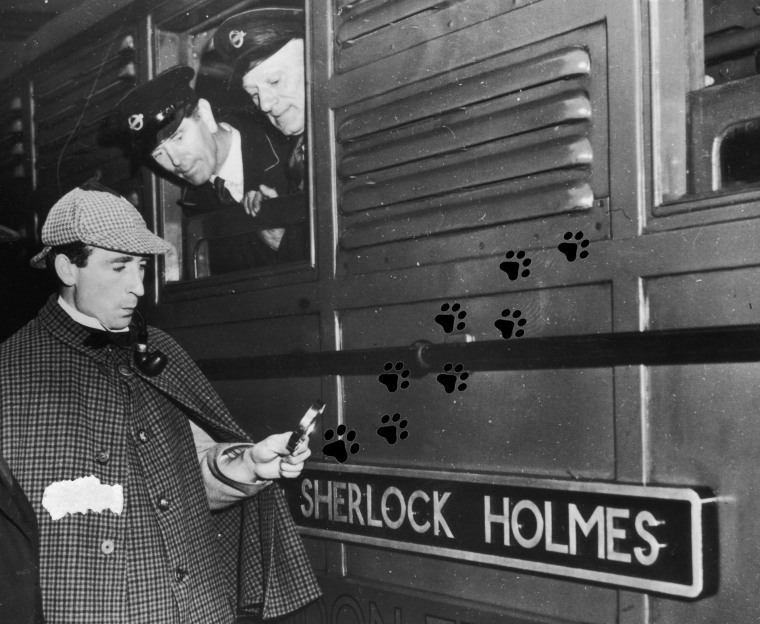 Maurice Chammah, The Marshall Project
A Texas radio station started airing a variety show called "Thirty Minutes Behind the Walls" in 1938 every Wednesday night from the Huntsville state prison. It was extremely popular, with up to 5 million listeners — slated executions were even delayed so they wouldn't conflict with "Thirty Minutes." Writer Caroline Gnagy delves deep in her new book, Texas Jailhouse Music.
Chris Newens, Narratively
This piece is great not only because the concept of a serial cat murderer is insane, and the story of two amateur investigators attempting to track down a serial cat murderer is amazing, but also because it's written like a detective story: "Tony Jenkins doesn't look like a professional detective," writes Newens. "But then, Jenkins is not in the detection game for money, and the case he's been working is hardly a typical one."
Israel Daramola, The FADER
Chance's Coloring Book dropped this week. Here, Daramola discusses the Chicago rapper's uplifting tone.
Mark Anthony Green, GQ Style
Maverick Carter grew up with LeBron James, and is now LeBron's business partner. In this article for the inaugural issue of GQ Style, Carter spills all the secrets.
Rachel L. Swans and Sona Patel, New York Times
A beautifully done piece compiling stories of those who discovered links to their ancestors who were sold to Georgetown University in 1838 via a previous New York Times article.
The FADER Staff
On the occasion of the Bad Boy Family Reunion, FADER staffers roundtable about what made Bad Boy extra special and formative.
Jordan Kisner, Pitchfork
If you're a total music nerd (or even if you aren't), Kisner's explainer on what the "dark art" of music mastering really is will be elucidating.