How We Can Get Sexist Trolls Out Of Electronic Music
After a spate of abuse, Boiler Room and Nightwave detail the steps needed to make our community safer.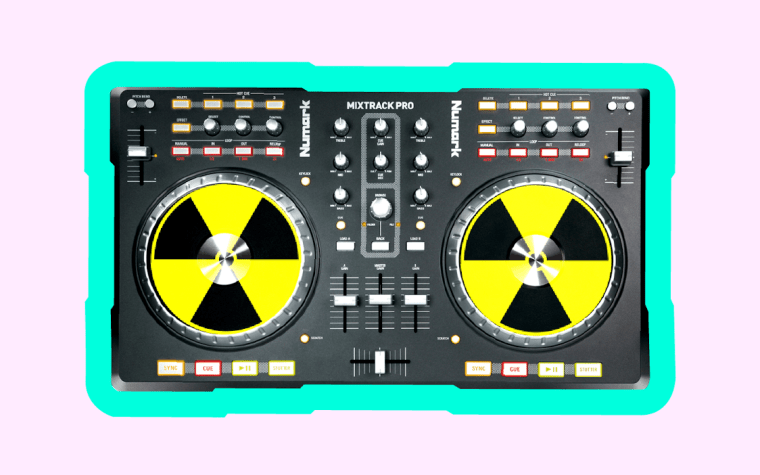 The longstanding issue of sexism in electronic music came to the fore again in late June during two Boiler Room sets across Europe. One came when Glasgow producer and DJ Nightwave responded to trolls after her Boiler Room set in Paris in which a flood of unfiltered and insulting comments came through to the artist via Facebook Live. The night before that, on June 28, Staycore's Toxe, from Sweden, was faced with similar comments from people watching at home.
In the wake of these incidents Boiler Room have promised change and are aiming to improve things with "immediate effect." It may seem like an impossible task to rid even a small corner of the internet from trolls but that is now Boiler Room's mission. The FADER spoke to Nightwave and Boiler Room's Gabriel Szatan to get their take on what happened last week, and find out what happens next.
Gabriel Szatan, Senior Programmer at Boiler Room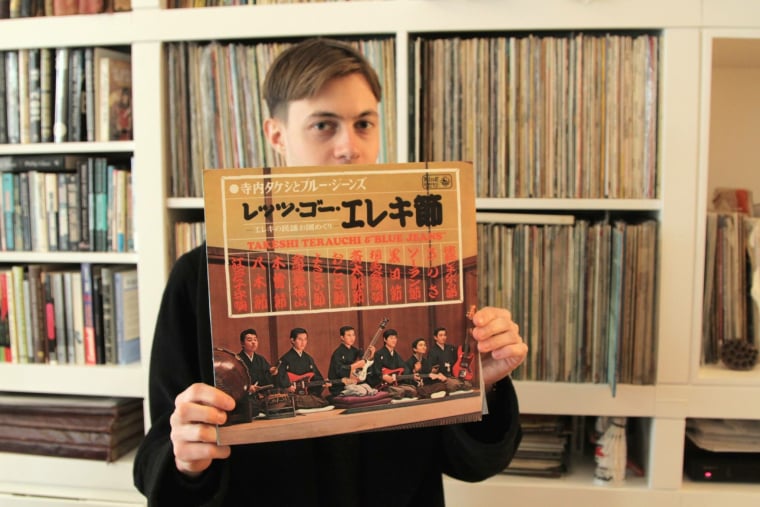 How long have you been aware of the problem with offensive and insulting language on Boiler Room comment sections?
Personally, ever since I started watching Boiler Room as a student way back when. Then it was more anoraks making Darude [Finnish producer behind 1999 single "Sandstorm"] jokes when people asked for track IDs, and laughing at the very passive crowds you used to get back in the day. The notoriety of the Boiler Room chatroom waned, but since I joined in 2014 now and again we've received requests from female DJs asking for YouTube comments to be disabled. I won't name who, but a British DJ had some pretty grim comments on her video, which her dad wound up reading and got understandably upset about.
The advent of Facebook Live in the past couple months has seen a massive spike in real-time comments once more, and with this has brought a rush of people who aren't even in our audience who can pop up on a stream and just volley abuse. I should stress that a glut of really vile comments on Toxe and Nightwave's sets came from people who hadn't even liked Boiler Room on Facebook. So in those cases, it's keyboard warrior cowardice; the lack of anonymity doesn't have a deterrent effect as you might expect: they simply revel in being cunts.
When it does get ugly, the most common thing we see is not really sexualised comments as much as this idea that a female producer doesn't know what they're doing, especially if the music isn't straight house/techno. The amount of bedroom DJs who suddenly [think they have] become trained sound engineers when it comes to watching a woman mix is hilarious. Even on a set like [Brooklyn-based producer] Volvox's recent one in N.Y.C. — which is hands down one of the best techno sets we've had all year — they say she touches the mixer too much, or does things in the "wrong" way.
What is the immediate plan to combat this?
We've had a huge amount of discussion internally, brought Martin Clark [DJ, producer, and writer] to our London HQ to discuss moderation and community management, made a new hire who will be responsible for taking control of chatroom moderation, and courted advice from plenty of others. It takes listening, and we are all ears right now.
Switching off comments is not an option for us, as in the vast majority of cases it has a positive multiplier effect: draws people into hearing new sounds, furthers exposure of the artists we put on, engenders a sense of community, etc. But we're not going to let the fraction of dickheads who sour that ruin it for the rest — or let their abuse fester.
What does success look like to you in this situation?
Banning people from our Facebook is basic. Boiler Room has always sought to showcase music from across the spectrum. We're genuinely proud of not staying in the easy lane of safe, white, popular music. We hope that slowly but surely seeing more music made by, played by, and danced to, by women, people of color, or people who are trans or queer, will help subtly shift the opinions of our audience –– which is, in all fairness, so massively diverse that it does take in people from across the globe who aren't used to experiencing that. We're going to stay vocal on this and hopefully facilitate a positive dialogue.

"Boiler Room has always sought to showcase music from across the spectrum. We're proud of not staying in the easy lane of safe, white, popular music." —Gabriel Szatan, Boiler Room.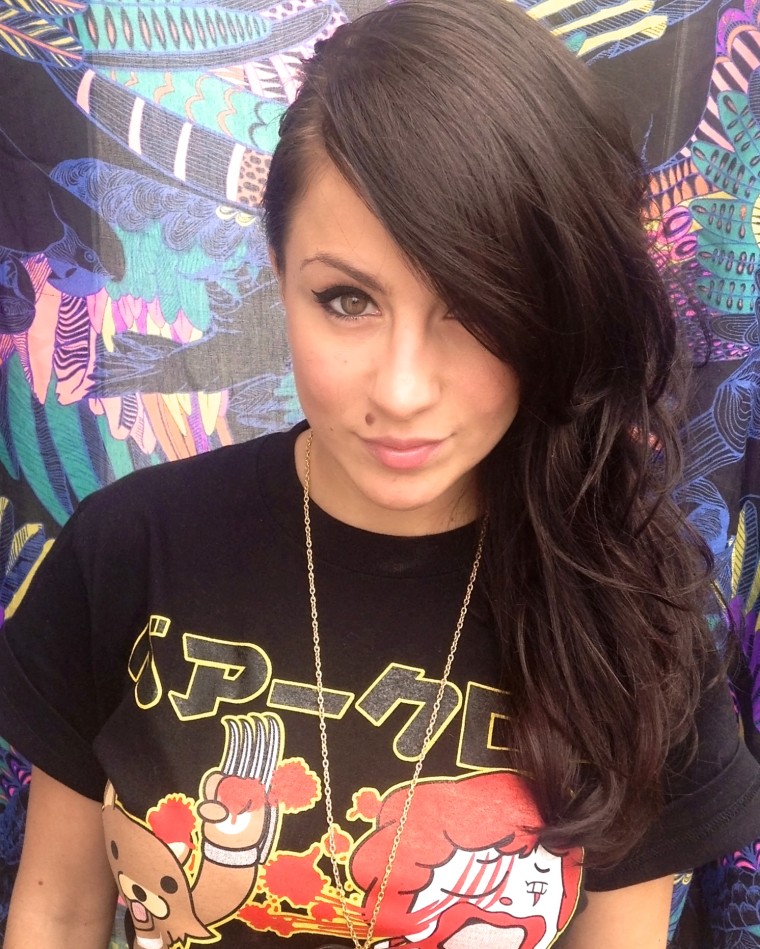 How long have you been aware of the problem with offensive and insulting language on Boiler Room comment sections?
Since it started! It's a brilliant way to build community and share music around the world, but the chatroom has always been an incubator of hate. It's not Boiler Room's fault; sadly it's just a reflection of our society and the opposite of what dance music is all about — unity, love, positive energy and tolerance.
Does it ever put you off performing or appearing on things you know will be livestreamed/open to comment?
It definitely makes me more anxious, but it would never stop me appearing. My first Boiler Room years ago I cried a little I was so upset. But my skin's tough now and I've built so much trust in my work that I take no bullshit. The abuse continued long after the show, in direct messages, posts, and tweets from trolls. I think the stand out was the suggestion I go kill myself. Classy.
Do you believe that we can eradicate this for good?
I believe it can be and it will be when we all join forces against it, call that shit out, with no tolerance, and educate. Some people are genuinely ignorant and just need to have their eyes opened. No one is born racist, homophobic, or sexist. This requires a paradigm shift and things like Boiler Room taking a stance are a massive step to making a transition.