Damon Albarn Says A New Gorillaz Album Is On The Way
The follow-up to Plastic Beach" "should be ready fairly soon."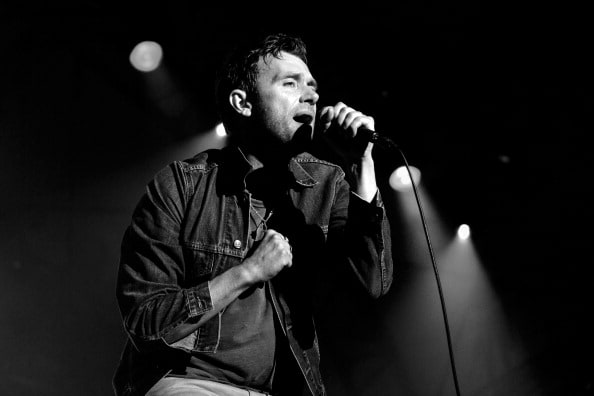 In October 2015, Damon Albarn announced that new Gorillaz material was in its early stages, and, earlier this year, co-founder of the group Jamie Hewlett shared videos of Albarn in the studio working on the project.
As Pitchfork points out, Albarn has provided a progress update on the follow-up to Plastic Beach in a recent interview with BBC Radio 6. "Later in the year we'll be starting to get the whole Gorillaz thing together," Albarn said in the interview. "I'm loving it and it's getting there. It should be ready fairly soon." Listen to a clip from Damon Albarn's BBC Radio 6 interview below.
A representative for Damon Albarn was not immediately available for comment.