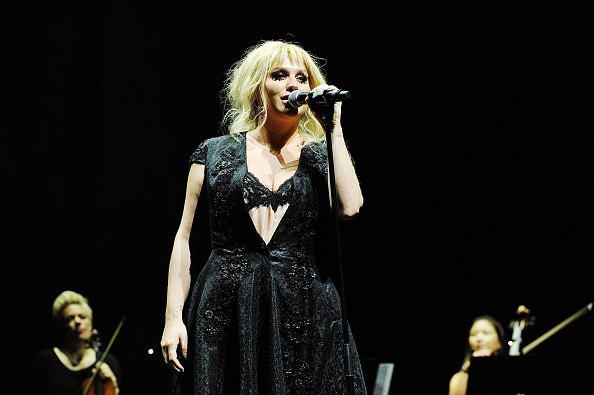 On Monday, Kesha filed a motion to dismiss her sexual assault lawsuit against producer Dr. Luke in California, Buzzfeed reports. Kesha's attorney told Buzzfeed that the singer has submitted 28 songs to Dr. Luke's Kemosabe label in the hopes of fulfilling her contractual obligations and restarting her career.
In February, the New York Supreme Court rejected Kesha's request for an injunction that would allow her to get out of her contract with Dr. Luke on the ground that the producer drugged and sexually assaulted her over a number of years. The judge's ruling stated that allowing Kesha out of her contract would do irreparable damage to the record label.
"Kesha is focused on getting back to work and has delivered 28 new songs to the record label," Kesha's lawyer Daniel Petrocelli told BuzzFeed. "We have conveyed to Sony Music and the label Kesha's strong desire to release the single and an album as soon as possible."
Kesha's appeals in the state of New York are still ongoing. Her lawsuit in California could also be refiled at a later date.
A representative for Sony Music declined to comment to The FADER. Representatives for Dr. Luke and Kesha did not immediately return a request for comment.