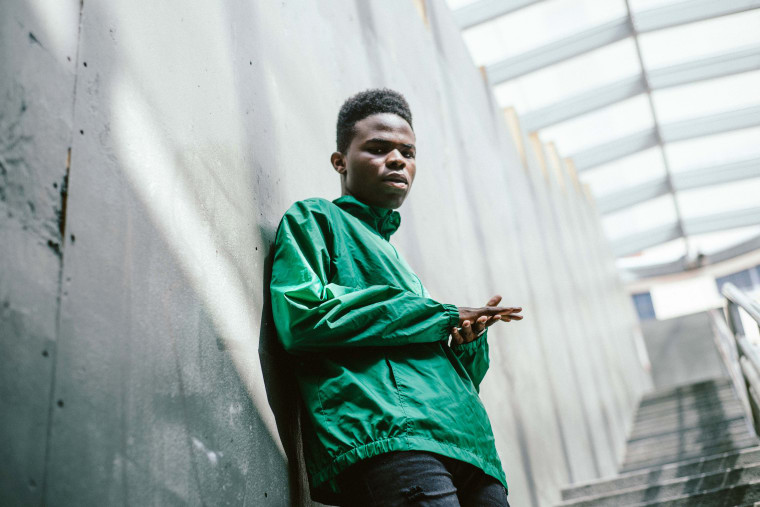 Nigerian born and Atlanta raised rapper Daye Jack releases his versatile EP Surf The Web—an ode to the millennial experience with the internet. Here, Jack channels the fluctuating energy of the online sphere on tracks like "Finish Line" and "Raw" — he's rapping from a place of social and self-awareness.
Over email, Jack told The FADER, "I think sonically for Surf The Web I went back to a lot of my earlier inspirations and things I was listening to when I was 13 like Eminem's Relapse, Justin Timberlake's Justified, and Outkast. I was just trying to capture that moment and put myself in the shoes of my favorite songs as a teenager."
He continued, "From a thematic standpoint, the EP is about telling the story of a kid who grew up in the internet age where you find out how to dress on a blog, find a girl by sliding in the DMs and blow up as a music artist by uploading songs on SoundCloud. My last project, Soul Glitch, was about telling my life in NY as an NYU student, but Surf The Web is about telling my life as a whole, and the journey from being a computer science student to being a musician living in L.A. and writing songs for a living."