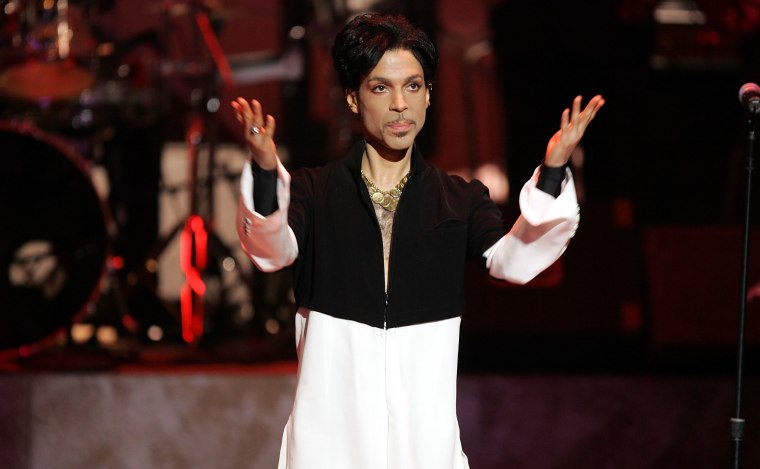 On Wednesday, The Today Show aired a special sneak peek of Prince's Paisley Park, which is in the process of being converted into a museum following his death this year (the estate will be open to the public for three dates in October). The Huffington Post reports that during an interview with Al Roker, Prince's sister Tyka Nelson discussed the effect the artist's death has had on his pet doves, Majesty and Divinity.
"After he passed, they weren't talking," Nelson told Roker. "When I first came in, I'm like, 'Where's the doves? What's going on?'" She was later told that the doves were still there, but weren't singing, so Nelson suggested playing Prince's music. The doves did sing during Roker's visit, however: upon hearing them during the segment's filming, he said "It's literally doves crying right now."
As Jezebel points out, Majesty and Divinity are credited on Prince's 2002 album One Nite Alone... with "ambient singing."
Watch Roker's interview with Nelson below. Prince died on April 21, 2016 of an opioid overdose. Read The FADER's memories of what Prince meant to us.