Hannah Diamond Shares Addictive And Glossy Track "Fade Away"
The PC Music singer returns.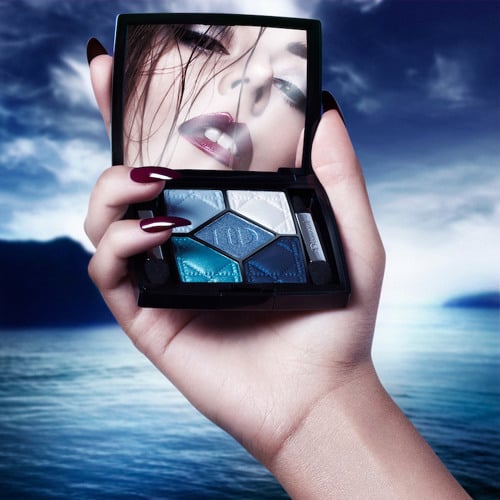 Last time we heard from Hannah Diamond, she was teaming up with FADER cover star Charli XCX on her Vroom Vroom Recordings track "Paradise" back in February. Even before that in November 2015, the singer released a dreamy video for her single "Hi."
Today, Hannah Diamond returns with a new single "Fade Away" via PC Music. The glossy track features strings of addictive pop melodies accompanied by familiar buzzwords about a souring relationship. A lovesick Hannah sings: If it's me you like or the way I make you feel alive, but so dead inside. Are we just a memory, already fading?
Hopefully, "Fade Away" marks the beginning of a new stream of material from Hannah. According to Tiny Mix Tapes, Hannah is planning on released "EP later this year, followed by an album and accompanying magazine next year."
Listen to "Fade Away" below. Revisit Hannah Diamond's FADER interview here.