Huerco S. Shares Soothing New Ambient Recording
Stream the New York producer's edition of Quiet Time now before it's gone.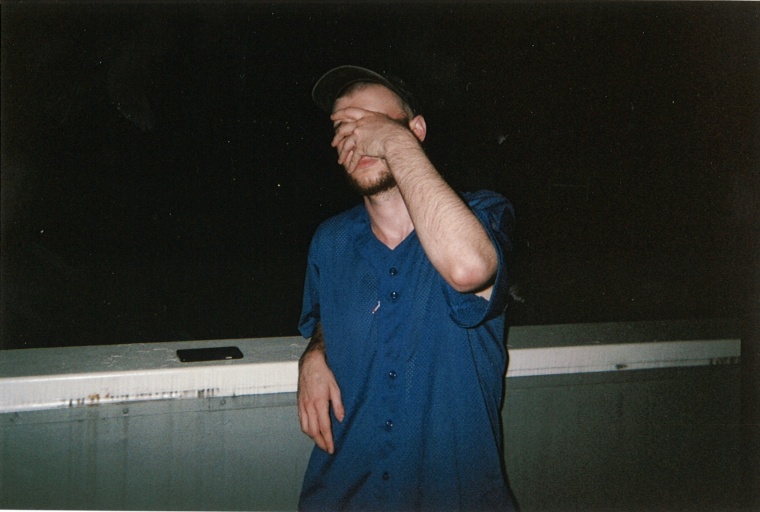 On Quiet Time, his entry in the ambient release series of the same name, Huerco S. is dipping back into the placid ambient sound pools he immersed us in on this year's For Those Of You Who Have Never (And Also Those Who Have). Speaking to The FADER about that record, Huerco S. a.k.a. Brian Leeds said he made a record for helping his body relax naturally. "When I'm doing DJ gigs, I often find myself on a plane for seven or eight hours and I'm not the best for flying, so rather than popping a Xanax or drinking tons of red wine, I basically made the album for myself to listen to and fall asleep to." Quiet Time hits a very similar vibe, and you can stream it below for a limited time and buy a cassette on Bandcamp.
Listen to Quiet Time releases from Baby, Money, and Aquarian at the Quiet Time Bandcamp page.