Huerco S. shares first album in six years, Plonk
Brian Leeds' long-awaited follow-up to For Those of You Who Have Never (And Also Those Who Have) has finally arrived.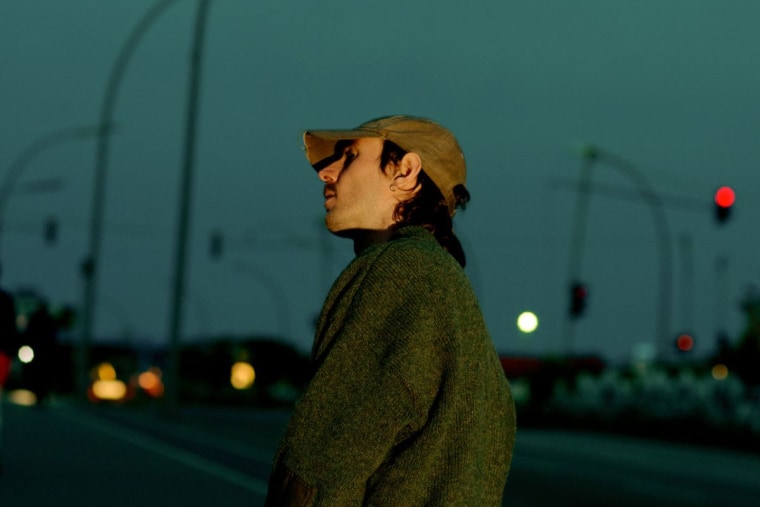 Brian Leeds (Huerco S.) has been one of electronic music's most interesting enigmas since he dropped his debut project, HRCS-001, in 2011. The next half-decade was a prolific one for the Kansan experimentalist: five more EPs, two albums, and the exquisite, limtied-run cassette Quiet Time.
Leeds has remained active in the six years since that tape's release, but he's operated under different monikers, releasing two LPs of abstract sound art as Pendant and a shorter, more danceable record as Lodis. But the rich ambient textures that made Quiet Time and his other 2016 Huerco S. release — the full-length For Those of You Who Have Never (And Also Those Who Have) — so transcendent were abandoned, for the time being.
Plonk is less a return to form than another reinvention. The record finds Leeds exploring novel sounds — synths that play like plucked strings reverberating out into infinity, clangorous industrial drum machines, and quieter, skittering percussive elements — that stem from his lifelong obsession with cars. His fascination lies with "the countless hours and money that went into researching and developing these cars… a factor of people all working on this one design," he writes.
The resulting project is perhaps Leeds' most challenging work yet for the active listener, but its expert pacing, dynamic intensity, and timbral variety make for a pleasant passive experience as well.
Stream the album below.