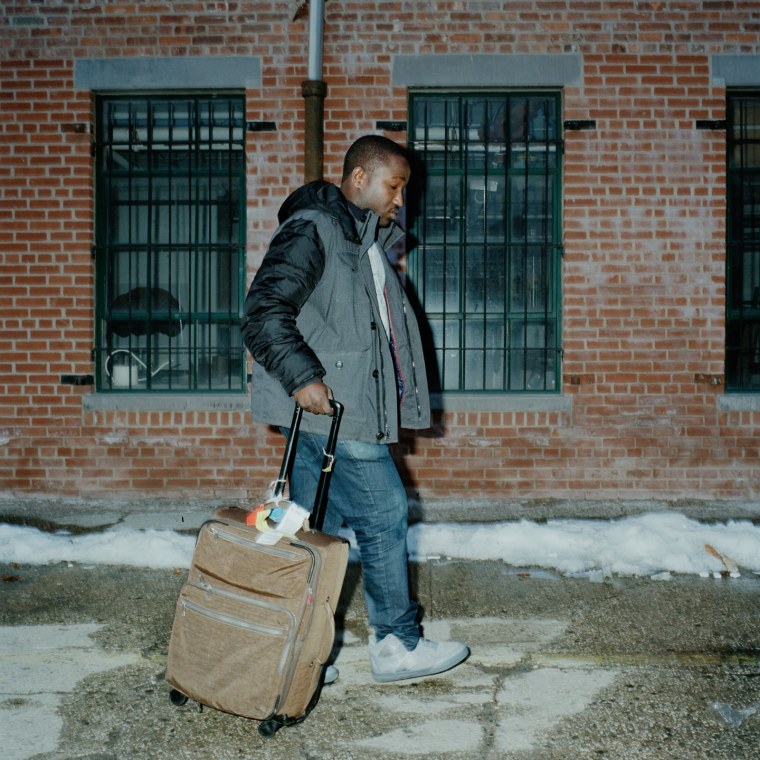 Hannibal Buress is the latest comedian making a move into the podcast world. Each episode of Handsome Rambler is described as being "packed with Hannibal's latest road stories and thoughts," with fans able to access the Broad City star's "unfiltered observations on sports, sex, wrestling, relationships, philosophy, books, watches, other podcasts, bottled water reviews." Basically, anything goes on Handsome Rambler.
The first episode landed this morning, October 20. In it Hannibal deals with a noisy neighbor, goes to an Obama fundraiser, discusses video games, and chats to a fan having issues with his father. You can stream the episode below, or subscribe to the podcast via Apple's podcast app.
Revisit Hannibal Buress's FADER cover feature here.