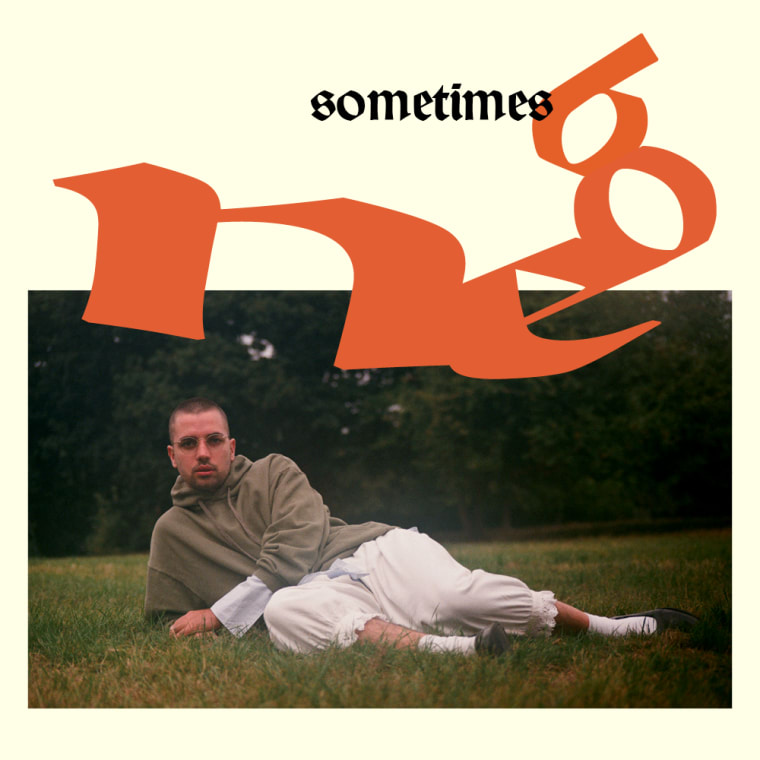 Last December, The FADER featured the ambitious British musician bo en on our list of 10 People to Watch in 2016 — he took a little while to make good on the promise of that pick, only releasing his first solo track of the year today, but it's a superhuman leap forward for a guy already six steps ahead.
"Sometimes" reminds me of something Randy Newman said recently, in an interview with the L.A. Times, about his grandiose arrangements of the '70s and '80s: "I overcooked it." Recently, Newman has been re-recording some of those old songs as stripped-down piano tracks, the idea being that his lyrics in that setting will come through more true. To my ear, though, Newman has taken the joy out of a good thing — the ineffable drama of a far-out, emotionally complex beat. Life is not so one-note, and sometimes sad songs hit harder when coupled with wacky sax.
All of which is to say: "Sometimes" is the sound of the Randy Newman back then, today. The digi-carnival sound that first brought bo en acclaim has been paired with more sophisticated songwriting and singing — so the direct impact of a silly-serious line like Sometimes I'm lonely/ And the only things I care about fall apart like macaroni meets with production moves that feel just the same. It's timeless in a way that could maybe only be created now.