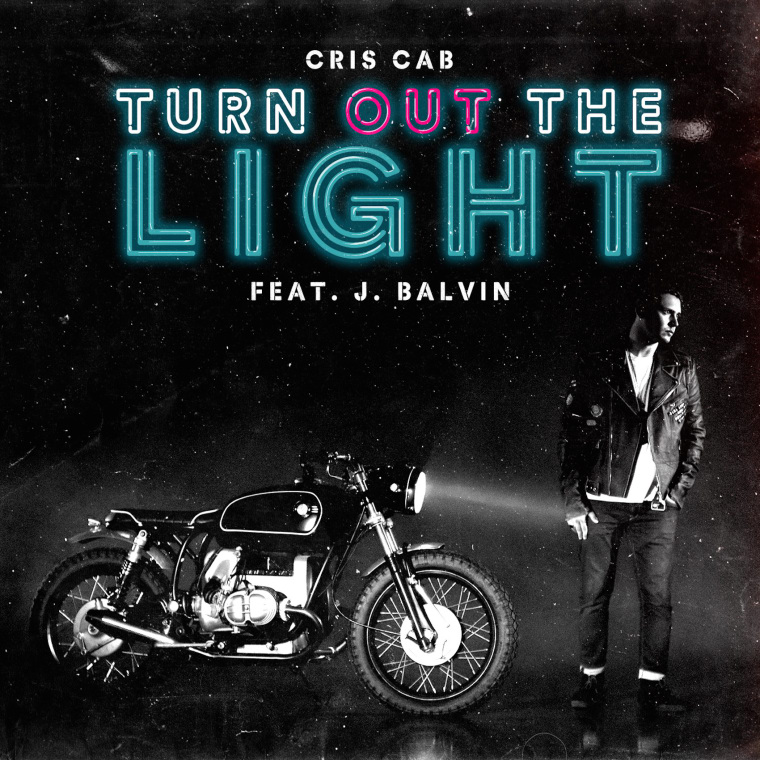 Miami singer Cris Cab experienced a level of success with his Pharrell-produced hit "Liar Liar" in 2013, and today, he returns with a fire single influenced by the producer in a completely different way. "Turn Out The Light" sounds like a lost gem by The Police and was produced by Dre Harris. As a bonus treat, FADER cover star J Balvin comes through to lend a tight verse.
As Cris Cab explained in an email to The FADER, the pair was brought together by none other than Skateboard P.
"Pharrell had invited me to the studio to meet J Balvin, and I played him some records I was working on," Cab said. "J and I clicked quickly, and when he heard the rough version of "Turn Out The Light," he immediately reacted to it, and was ready to lay a verse. Being from Cuban heritage, it makes me proud to have a verse on my record in Spanish by J."
Listen to the track below and reread J Balvin's FADER cover story.