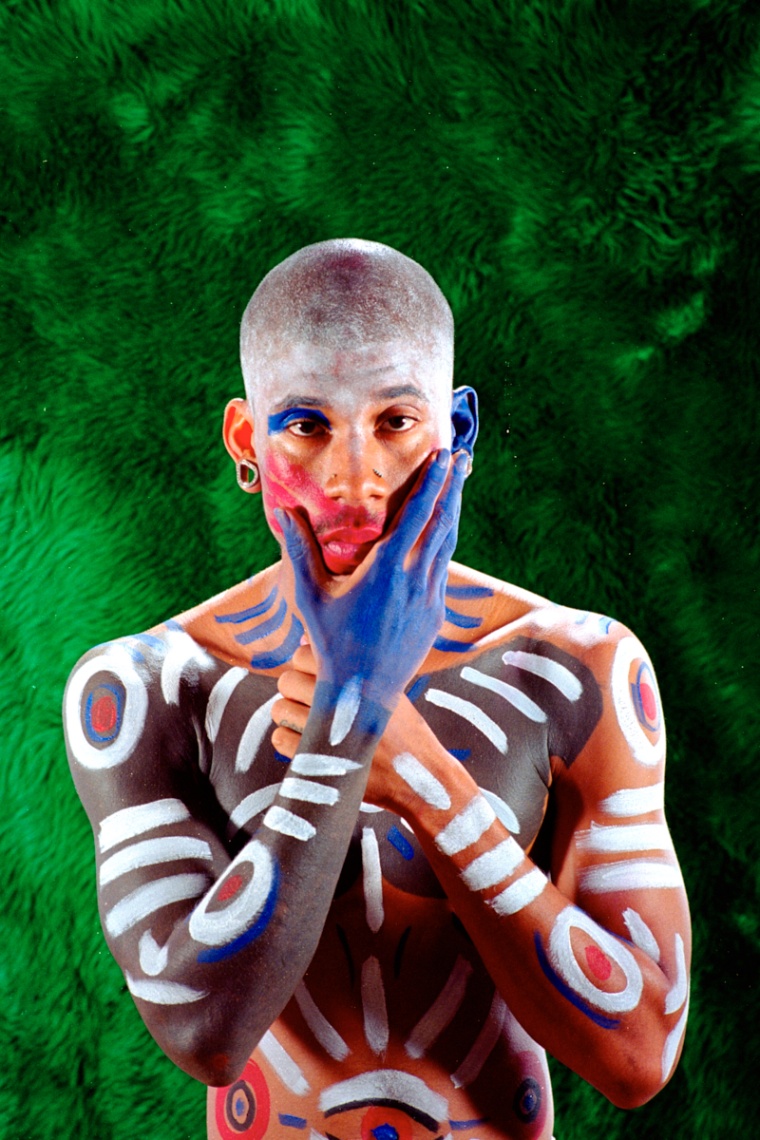 Hodgy has announced he'll release a new album, his proper solo debut, Fireplace: TheNotTheOtherSide, on December 9. Along with that news, he's dropped off the visual for the project's first single, "Barbell," which finds him wandering the woods and taking a boat out for a spin.
The Odd Future spitter has apparently had a creative awakening of late, and the project promises an eclectic collection of new music, with help from Lil Wayne, BadBadNotGood, Unknown Mortal Orchestra, Knxwledge, and Busta Rhymes, among others. Stones Throw's Jonti, a frequent collaborator of his, provides the backdrop for "Barbell" as well.
The accompanying press stresses those expanded horizons, citing Portishead as an influence and even describing a song where Hodgy speaks with God. "I had to do a lot of living and transform in order to feel and speak my truth," says Hodgy, "to say what I really felt on the album rather than just rap. I'm gifted." Watch the "Barbell" video and peep the Hodgy-designed album artwork below.