Flying Lotus' Debut Film Kuso Is Headed To Sundance
The film stars Hannibal Buress, with music from Aphex Twin.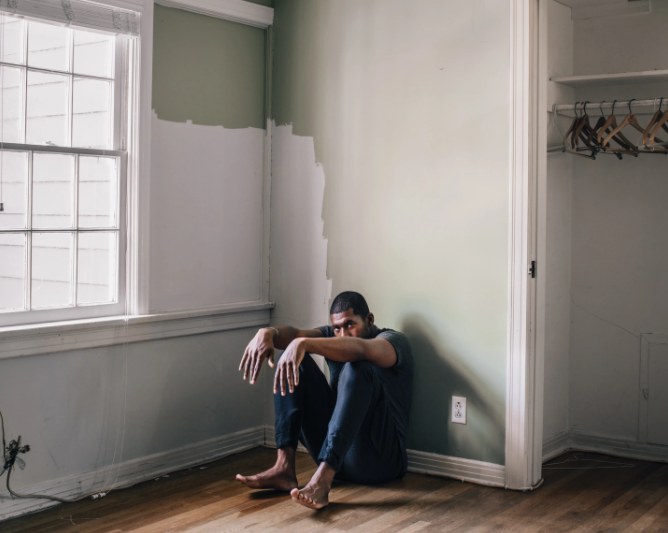 Flying Lotus' feature-length directorial debut, Kuso, will premiere at Sundance Film Festival in January. Sundance announced the premiere as a part of its "Midnight" category, which showcases "horror and comedy to works that defy genre classification."
The film, which expands on FlyLo's short film Royal, will reportedly feature original music from FlyLo and Aphex Twin, and performances from a cast including Hannibal Buress, Tim Heidecker, George Clinton, and FADER friend Zack Fox.
According to Sundance's synopsis, Kuso is a post-apocalyptic story, "broadcasting through a makeshift network of discarded televisions...tangled up in the aftermath of Los Angeles's worst earthquake nightmare." See the full list of Sundance premieres here.