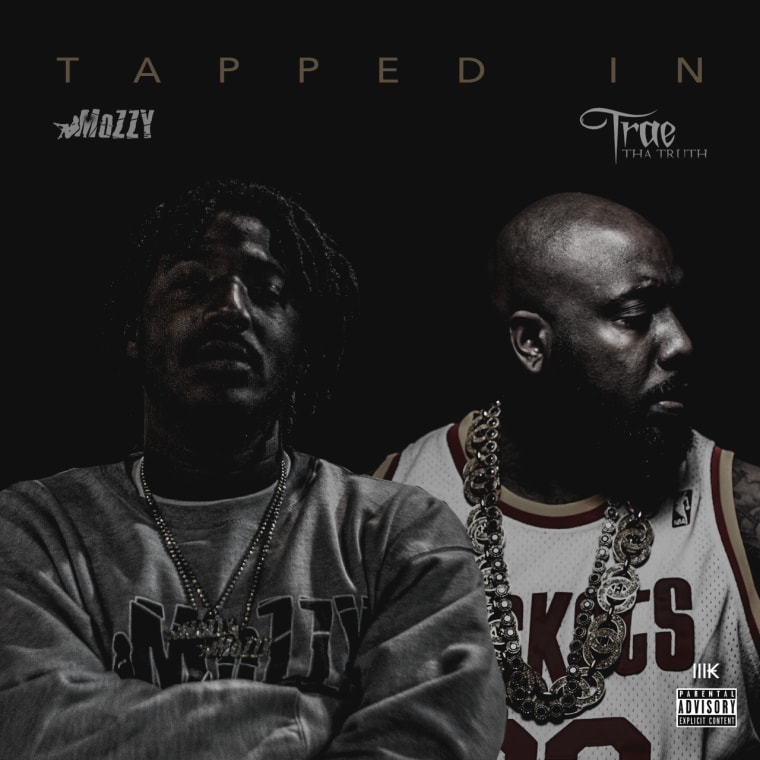 All it took for Mozzy and Trae Tha Truth to work on an album together was a meeting at the 9th annual Trae Day, Truth's annual summer festival in his hometown of Houston. After just a few days, they'd finished recording the collaborative record Tapped In, which drops December 16. Check out the premiere of one of its stand-out tracks "Ground Rules" featuring Snoop Dogg. "We ain't playing fair, fuck the ground rules" goes the hook, and as the beat's ominous and elastic funk reflects, all three rappers have a great time playing dirty.
Trae spoke enthusiastically about working with Mozzy on Tapped In. "We're both solid as they come. We're genuine dudes from the streets so we relate in so many ways, we're just from different area codes and parts of the globe. We made the album in L.A. and did most of the songs at [producer of "Ground Rules"] June Onna Beat's house. We got in his studio for a couple of days and were knocking out tracks back-to-back." And how'd he manage to secure that Snoop feature? "Me and Snoop always had a close relationship, that's family. With me and Mozzy making an album together, we're connecting the South and West Coast real heavy so it was only right to get the father of West Coast gangsta music, Snoop Dogg, on a song."
Preorder Tapped In on iTunes here. This year, we profiled Mozzy in his neighbourhood of Oak Park, Sacramento.