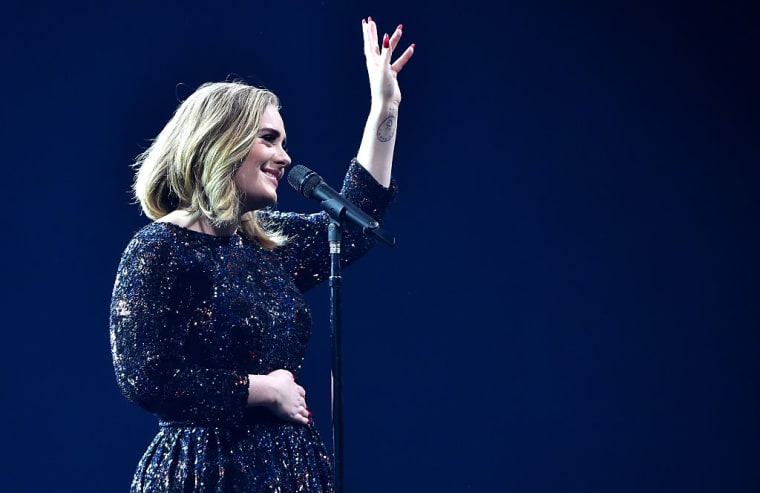 Earlier this week, Adele scored eight Grammy nominations for her third studio album 25. The album's lead single, "Hello," is nominated for Record of the Year and Song of the Year. The video for the song has been viewed over 1.8 billion times on YouTube, and director Xavier Dolan opened up about the process behind the visual in a recent interview with Vulture.
The "Hello" video stars Tristan Wilds, best known for his role as Michael Lee on The Wire, and Dolan says the decision to cast Wilds was Adele's idea. "It was her desire that we wouldn't cast a Caucasian male in this, which I thought was great," Dolan said. "She called me and said, "This is what I think we should do," and if my memory serves me right … I'm going to be honest, it's tragic not to be able to remember what exact conflict was on the news at that moment, because there are so many incidents of police brutality."
"It was not opportunistic, she didn't want to be hip or anything," he continued. "She was just like, "I'm concerned with the reality of the tensions between authorities and the black community, and I want to send a message out there.'"