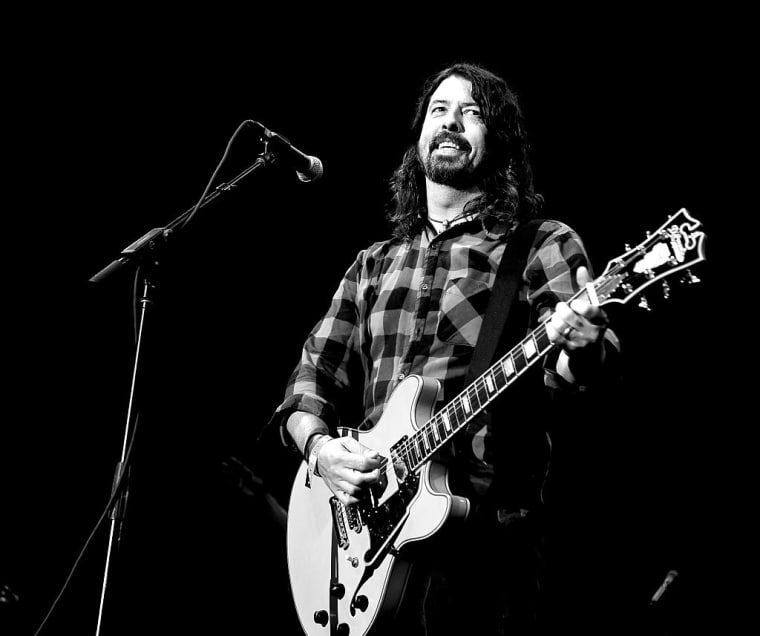 On Tuesday it was announced that the Grammys would play host to a one-off joint performance from A Tribe Called Quest, Anderson .Paak, and Foo Fighters frontman Dave Grohl. However, it has since emerged that Grohl's appearance was announced "prematurely" and he will not appear as part of that specific group on the night.
Reps from the Recording Academy and AEG Ehrlich Productions admitted to Billboard that they spoke too soon when they made the initial announcement. "Earlier this week, we announced that Dave Grohl would be performing with Anderson .Paak and A Tribe Called Quest prior to confirming all participants," they said. "Dave Grohl will not be part of this performance. Unfortunately, our announcement was made prematurely."
The performance will go ahead as planned, minus Grohl. Other performers confirmed for this year's Grammys include The Weeknd with Daft Punk, Alicia Keys, John Legend, and Metallica among others.