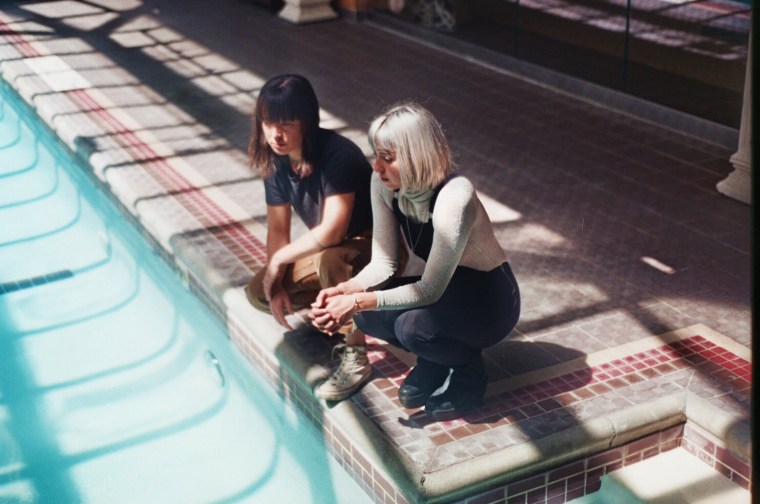 In dark times, it is best to take the darkness and use it to make something powerful. On "MYBODY," Seattle duo Crater transform the rallying cry "my body, my choice," heard across the country on the day of the Women's March, into a pulsing electronic anthem.
"'MYBODY' was written in the wake of the election as a way of processing something so inexplicably tragic and frightening," the duo's Ceci Gomez and Kessiah Gordon wrote in a note to The FADER. "There is nothing subtle about this song. Fundamental human rights should never have to be regarded as freedoms we take for granted, and yet we must fight to defend them. We will not be silenced."
Listen below, and download the track here. 100% of the proceeds will be donated directly to Planned Parenthood.