Crater debuts an impassioned new synth-pop single, "Unearth"
It's the title track from the Seattle electronic duo's second album.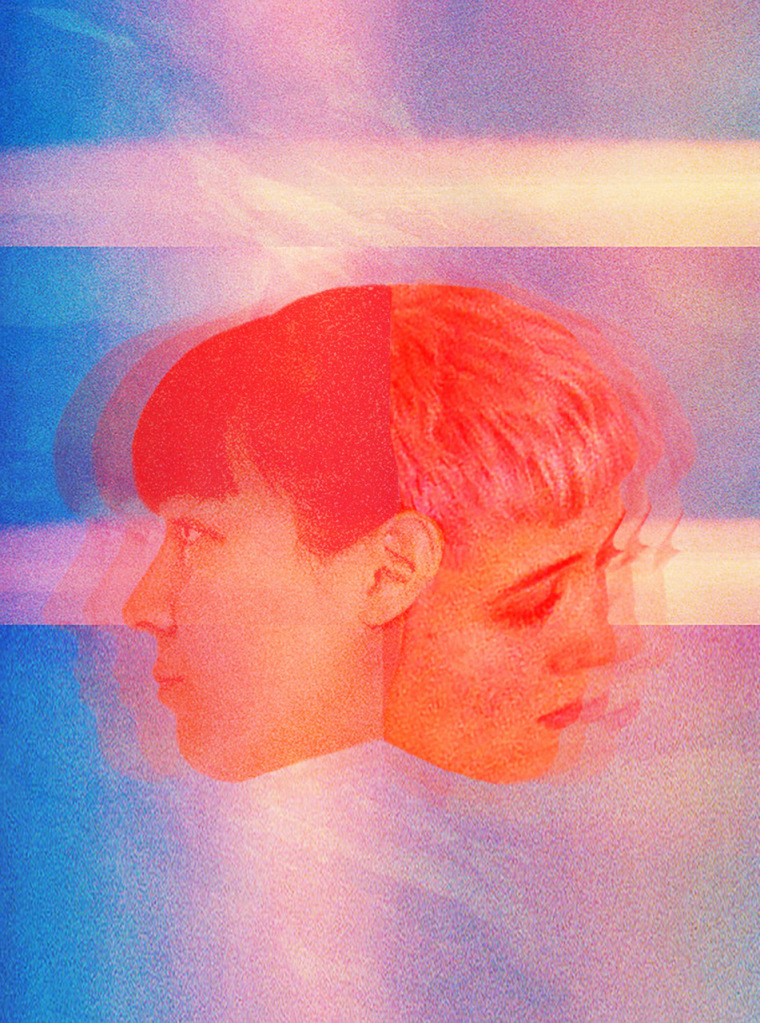 Ceci Gomez and Kess Gordon are the two halves that make up the earthy Seattle electronic duo Crater. Their sound is rooted in terrestrial experiences, but also in the digital. One of Ceci's muses is a vast collection of images and screenshots she's pulled from her life online. "It comforts me to know that this folder is a continuation of my mind that I can access at any point whenever I'm feeling bored or uninspired," she told me in an interview last March.
This ethos is continued on the duo's excellent forthcoming album, Unearth, whose title track is premiering today on The FADER. "Unearth" is one of the pop-minded record's standouts; an esoteric meditation on the political landscape, the song exemplifies Unearth's grounded yet wide-eyed atmosphere. "Unfurled myself like I knew I would to feel some comfort," they sing over moody synths that swirl and ascend. "Loneliness is solitude with a problem."
"Written last year, 'Unearth' echoes the current tone of American and global politics," the band wrote in an email. "Backed by a constant slithering arp, Ceci sings slowly but urgently, almost defeated but firm in her message: If we do nothing and remain passive, if we continue in the ways we have been, rest assured everything we know will soon turn to waste."
Unearth is out January 12.