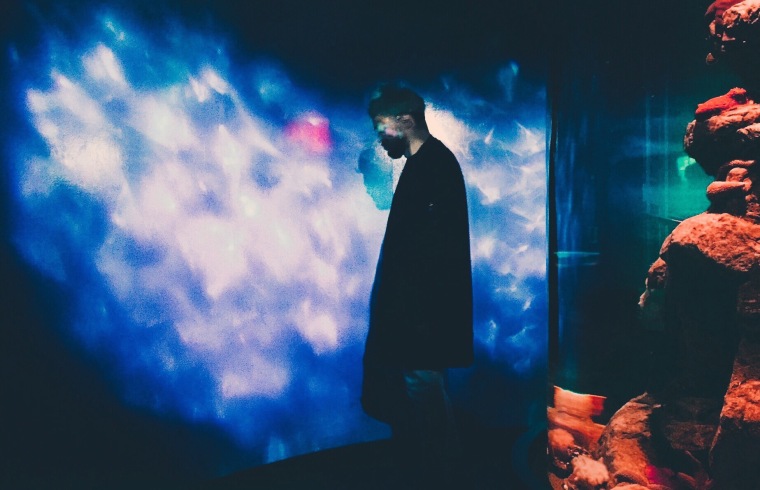 The Trp will spend part of 2017 preparing the release of their debut album, and today the mysterious trio have shared the online premiere of their new single "lavender" with The FADER. The titular plant was the perfume of choice for Prince, a key influence in the song's sensual metaphors, delivered in a vocal style both alluring and desperate. It's a spell doubled in potency by the punchy, disoriented funk the track plays within.
Over email, The TRP told the The FADER about the song's conception. "When writing the record we were imagining two lovers traveling the galaxy, stopping over on a dusty desert planet, setting up camp by an oasis. The girl pulls out some branches of lavender and they're reminded of home.
"We were trying to capture that tactile, primal feeling. Lavender represents a little bit of home and humanity in an alien place, which kinda feels how society is today. With social media, always on our phones, there's so many new things humans are dealing with, it feels new and alien. And taking a moment away from it all, going to Joshua Tree for a week or something, brings us home, back to nature, back to that primal feeling."