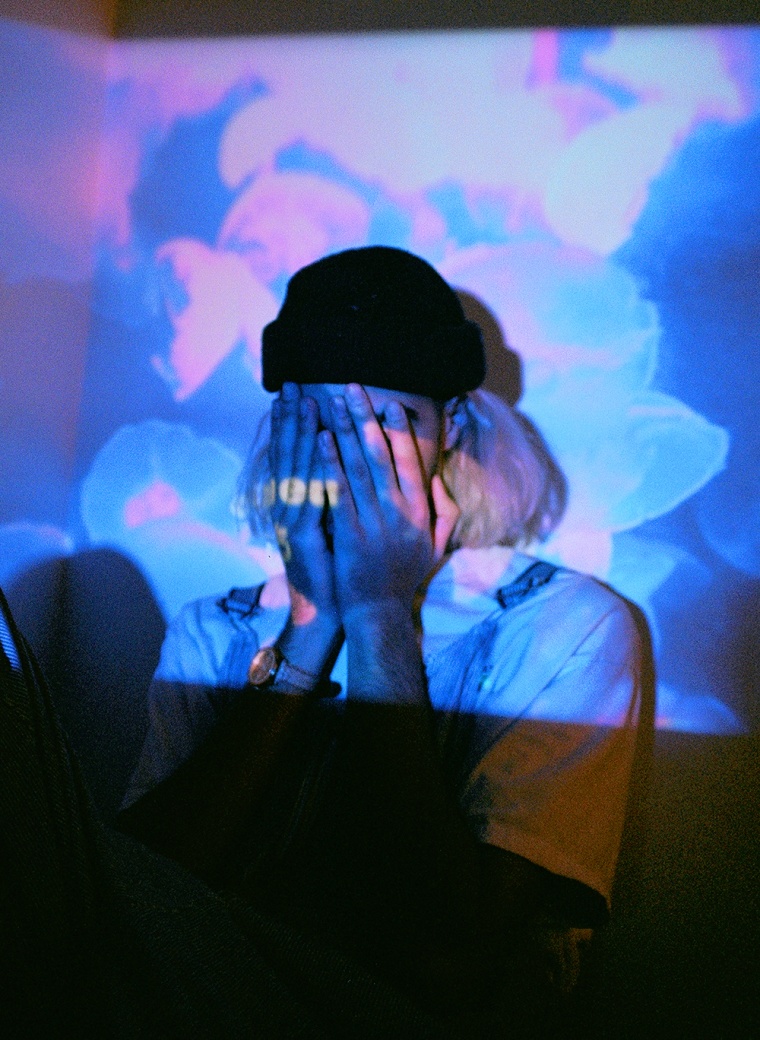 I can't give you much background on The Trp, the experimental soul group/person premiering its debut solo project soak today on The FADER. But while there are lots of artists who use a lofty strain of "mystery" as an aesthetic to distract from their boring songs, The Trp's 11-track "EP" is as inviting as a warm tidal pool, dotted with eccentricities and mystical moments. Two years in the making and compiled from over 100 songs, soak absorbs some of the background radiation emitted from Frank Ocean's dual supernovas Blonde and Endless into its own celestial and psychedelic body.
Over email, The Trp said soak was guided to completion by independent movies like Chungking Express and Kids, as well as Netflix nature documentaries: "We didn't focus on making songs. We just tried weaving visuals, atmospheres or feelings, and the songs came from that place... It's kinda like soaking in dream worlds. It's a journey.
"We wanna inspire people to achieve what they want," The Trp said, "show them it's possible even with the odds against you... with no budget or team, just making songs in bedrooms with a slow laptop, learning everything from forums & YouTube."
Thumbnail photo by Gab Bois