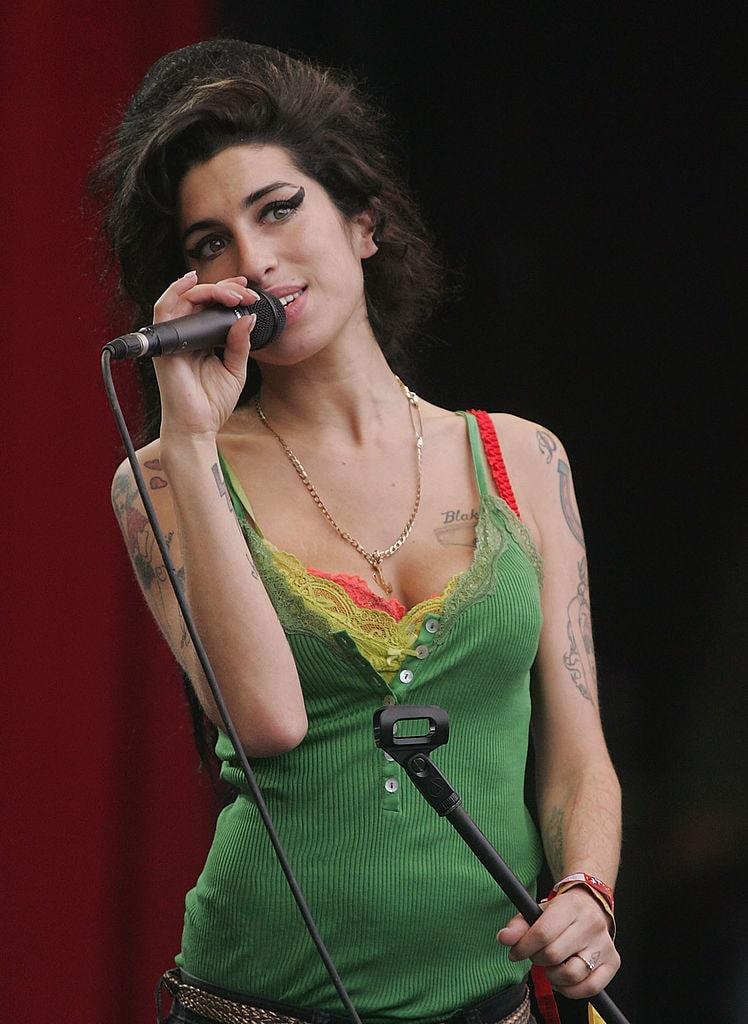 Amy Winehouse's life and her Jewish history are to be celebrated with a new art trail in her hometown of Camden, London. The finance for the street art trail were crowdfunded via Art Happens.
Created in collaboration with Global Street Art, the trail will feature work inspired by the late singer from graffiti artists Captain Kris and Mr Cenz plus Philth and Amara Por Dios. There will also be an art installation by Winehouse family friend Pegasus, titled "Love Is A Losing Game".
The trail will end at London's Jewish Museum where there will be a new exhibition. This will include photos from Shabbat dinners, the singer in the uniform of the Jewish Girls Brigade, and a map of her family tree. The exhibit was first shown in 2013 and is co-curated with her brother Alex and sister-in-law Riva.
The Amy Winehouse Street Art Trail will run from March 15 until June 4 2017. The exhibition runs from March 16 to September 24.