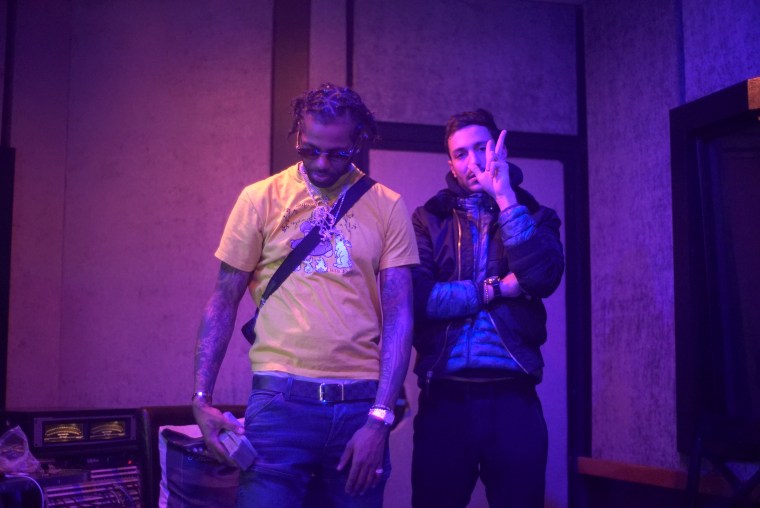 Only two years ago, Brodinski was a French producer hoping to break into the Atlanta rap scene, despite being unknown there. Two years on, following collaborations with the likes of 21 Savage and Yakki, and two genre-bending mixtapes, he continues to push boundaries with the new Brain Disorder EP. Lead single "IWFYB" features rising Atlanta rapper (and previous Brodinski collaborator) Hoodrich Pablo Juan, his flow fusing with industrial basslines and alien-like synths.
Speaking with the The FADER over email, Brodinski wrote: "We worked on this track a while ago with Pablo, and I wanted it to be the first song out off the new EP because we're exploring a new type of sound and a new vibe, trying to reach out to higher standards." Listen to the track below.
Brain Disorder is due out on April 7, and will be a six-track EP featuring a number of Atlanta rappers.