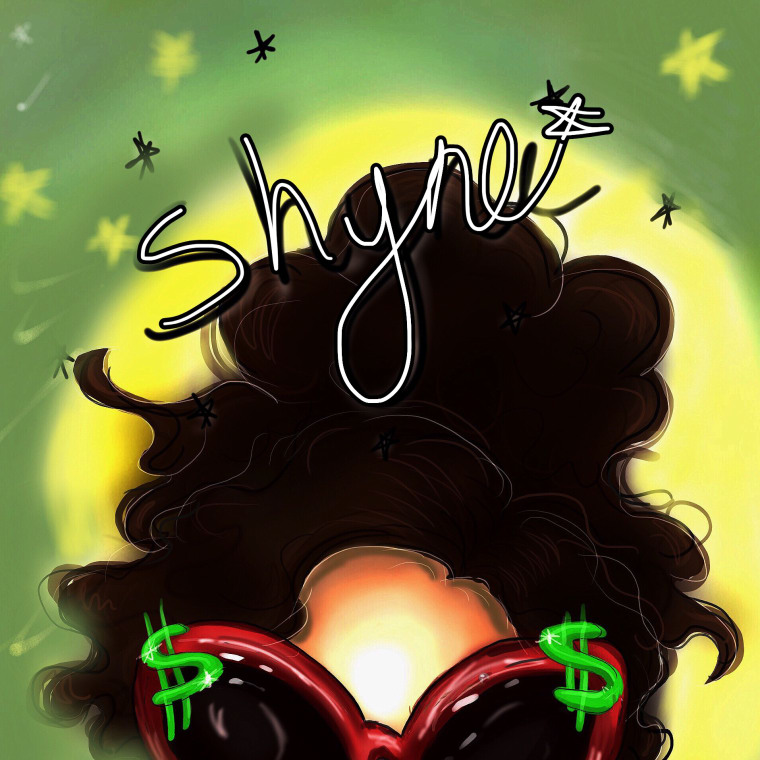 Every artist has the quintessential "can't wait to stunt on everyone" anthem, especially in the early stages of his or her career where cutting through layers of doubt is just as taxing as finding recording time. But on "Shyne," Dounia is introspective and honest about her hunger for success.
"This track is essentially about shyning on the people who were undeservingly handed a pedestal," She told The FADER over email. "I just needed to get sum' off my mental."
While she croons about the riches that await her when she finally makes it, she also doubles as her own voice of reason, reflecting on her family's debt and the huge risk she takes pursuing music: "I know you wanna sing/ You can do that on side/ It ain't about the money/ It's more about the pride/ But I hope I make you proud still, mama/ Hope I hold a Grammy up like a diploma."
Her dreamy vocals complement the track's alt-R&B vibe, and the mellow guitar riff throughout gives the song a subtle versatility. Whether you're waiting for your "9 to 5 in Soho" to end, or "shooting campaigns in LA with some baddies," this song should definitely be on your playlist. Listen below.