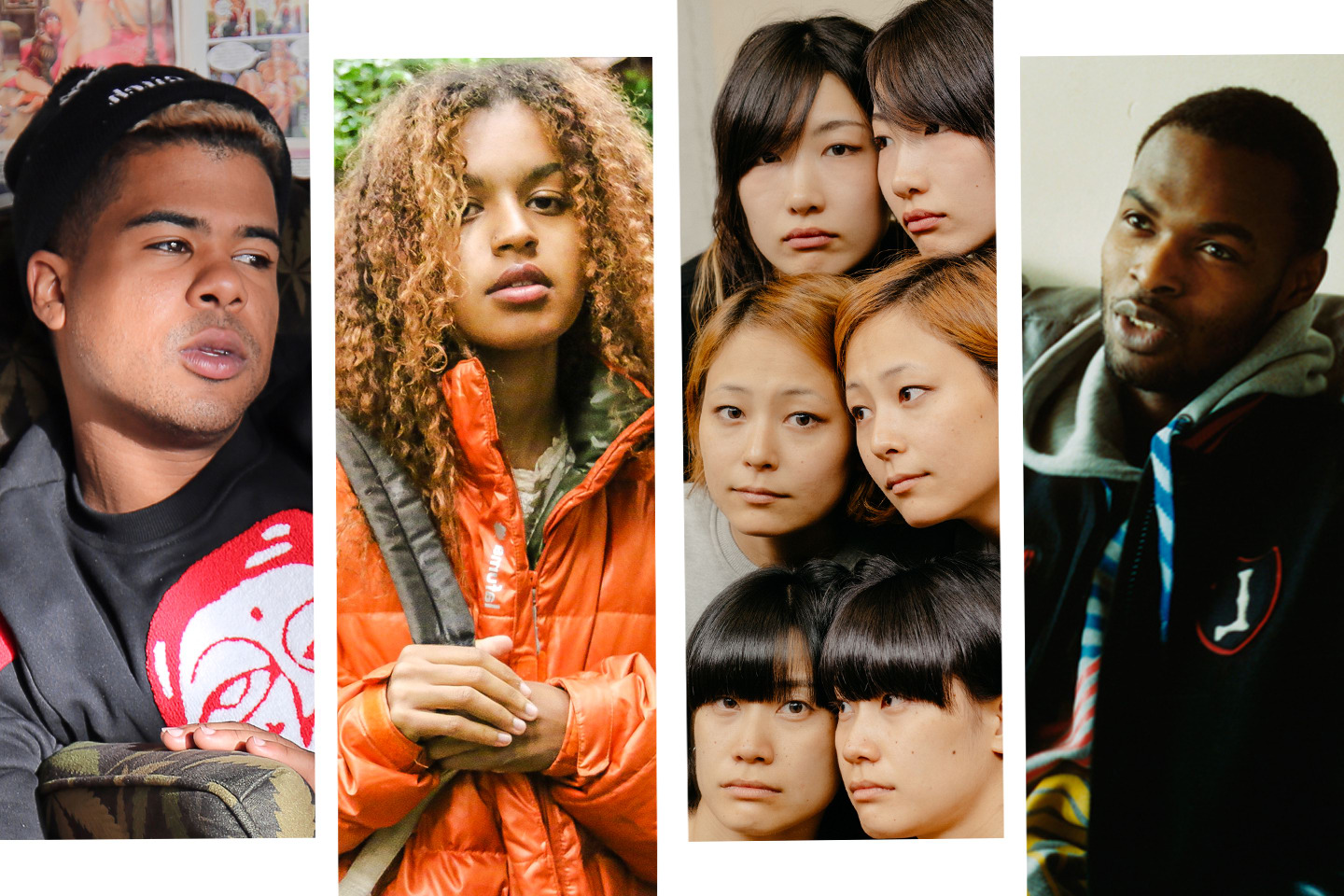 1. On "SINCE 17," ILOVEMAKONNEN's casual rapping is underscored with a delicate, glossy beat. 2017 Makonnen is still the realest.
2. The follow-up to Kendrick Lamar's Untitled Unmastered is almost here, and our first taste is "The Heart Part 4," a song full of soul and frustration. It's "calm but urgent."
3. Wiki may be "done tryna get to the sun," as he proclaims on "Icarus," his contemplative new solo track, but his fresh sound says otherwise; he's destined to shine.
4. "You said it yourself, you're digging me," croons PARTYNEXTDOOR, whose low-key voice lends Zayn Malik's airy-sounding "Still Got Time" a much-needed sexy edge.
5. According to "No I.D.," when Shy Glizzy hangs out with 21 Savage, he doesn't need any identification. It's like a buddy flick in song form.
6. Whitney's winsome cover of Dolly Parton's "Gonna Hurry (As Slow As I Can)" joins the ranks of the best Dolly covers, right alongside the other Whitney's "I Will Always Love You" and Miley's "Jolene."
7. Here's a really, really good femme flip of Migos's "Bad & Boujee" — Coco Mamba's tranquil voice transforms the hit into stoned-sounding R&B.
8. St. Beauty's short-but-sweet "Keep Her" is so brimming with breezy percussion that you can almost feel the spring air. There's even a line about sipping margaritas. Yum.
9. Teengirl Fantasy's "Seeds" is a breathy late-night love story. It features Khalif Jones, a.k.a. Le1f, like he's never sounded before.
10. Japan's coolest math rock crew, tricot, have a killer new song called "DeDeDe," which is a dizzying triumph of Alanis-like vocals and generous drums.
11. With half-sung vocals and a heavy, steadfast, bass-led beat, D.C.'s Sneaks masters the mystery of minimal punk on "Look Like That".
12. Cafuné's "How Can I Explain" turns the ecstasy and anxiety of trying to convey complex romantic feelings into a tender dance track.
13. A deity of texture play, Actress has returned with "X22RME," a palpitating techno track. Listening feels like clawing through fog.