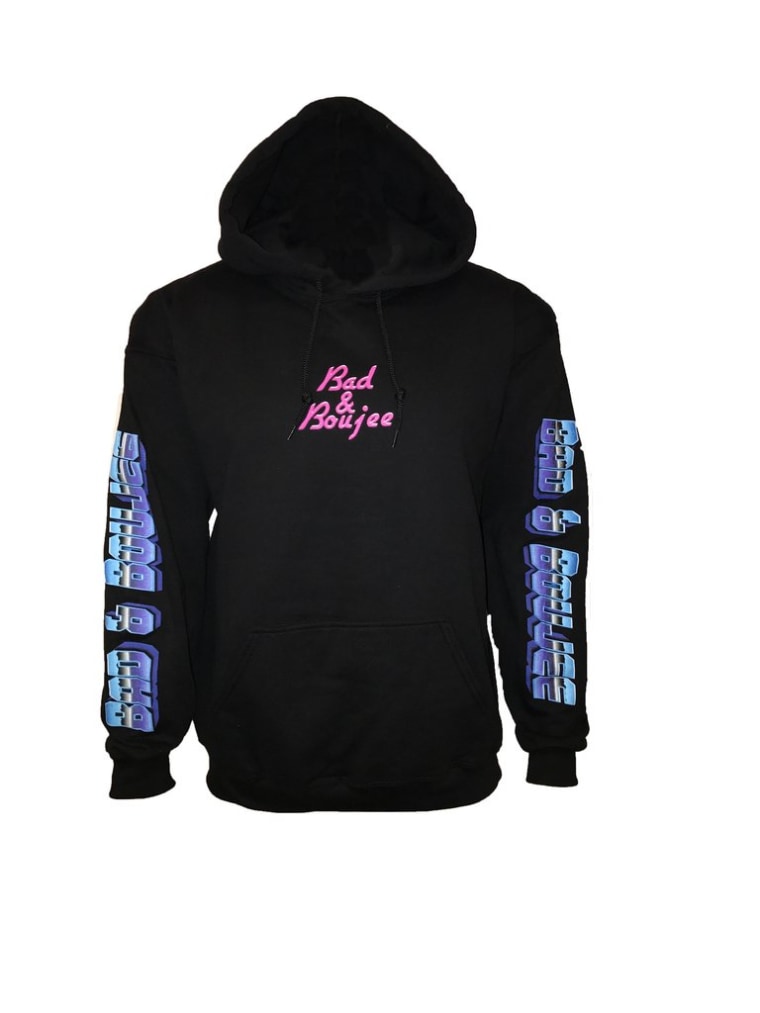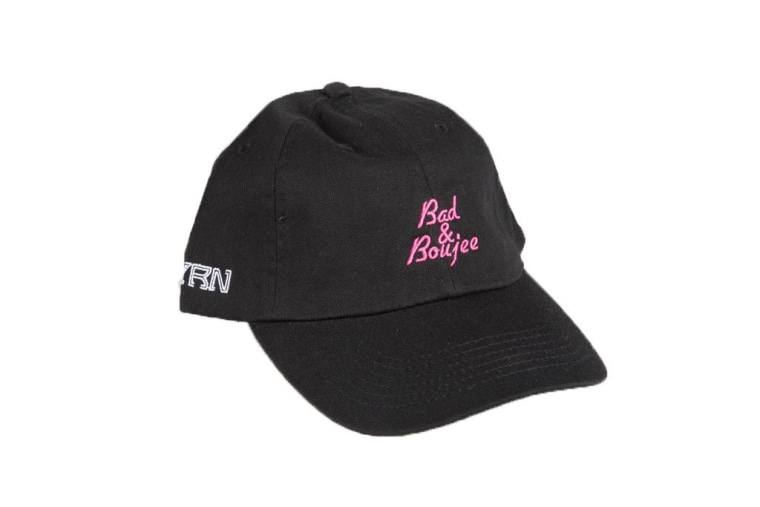 Migos has become known for their keen sense of fashion, from their Met Gala looks to their rocker-inspired garb in the "What The Price" video. Now you can don official Culture merch that's just as cool as something out of a Migos visual.
On Tuesday, the rap trio released a new bath of merch on Yung Rich Nation's website. Many of the items feature an 80's-inspired futuristic theme. The collection includes long-sleeved tees, t-shirts, baseball caps, and sweatshirts. The prices range from $30-$98. You can see the whole collection at Yung Rich Nation.
Check out some of the looks from the collection below.