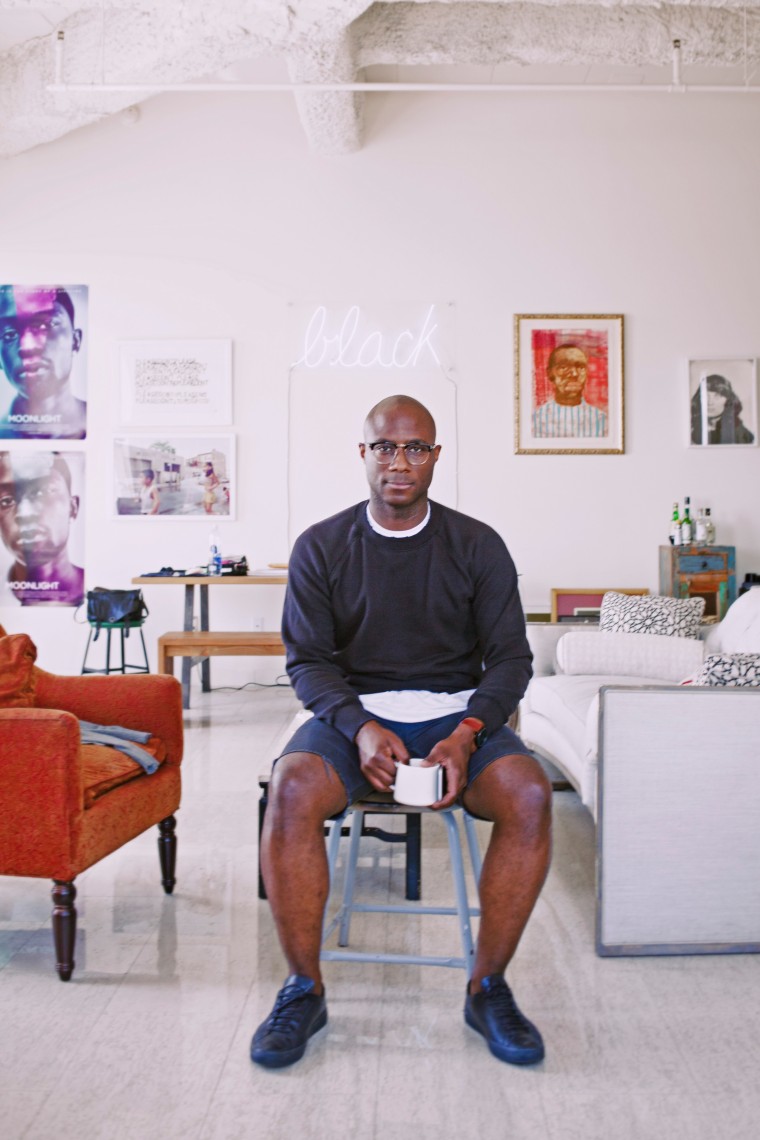 Barry Jenkins's Pastel production company has inked a two-year deal with Megan Ellison's Annapurna, The Hollywood Reporter points out. The deal will include an upcoming feature film directed by Jenkins, which he is currently in the process of writing, according to THR.
The deal is the first for Pastel, whose first feature film production was Jenkins's Moonlight. Pastel's team also includes Sara Murphy and Mark Ceryak, as well as Moonlight producer Adele Romanski.
"When looking for a place to further the mandate we established with Moonlight, Annapurna felt like the perfect home for Pastel," Pastel partners wrote in a joint statement. "As film fans, when we see the Annapurna logo on a film we know we're in good hands. It's exciting to know that the work of the filmmakers we support through Pastel will have a home in those same good hands."
Barry Jenkins's next project will be an adaptation of Colson Whitehead's Pulitzer Prize-winning novel, Underground Railroad, as a limited series for Amazon.