Barry Jenkins Is Adapting James Baldwin's If Beale Street Could Talk Novel For His Next Film
The Moonlight director will start production on the upcoming feature in October.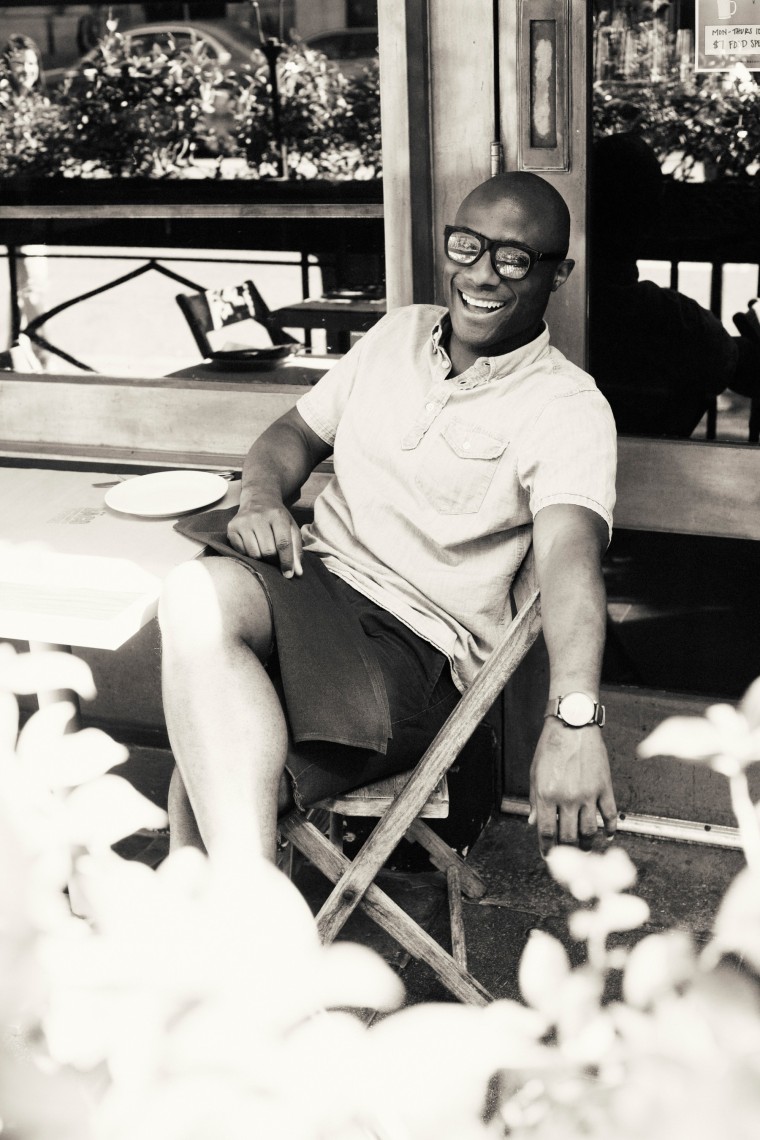 Following the resounding success and acclaim for the Oscar-winning Moonlight, Barry Jenkins is set to begin production on a film adaption of James Baldwin's 1974 novel If Beale Street Could Talk in October 2017. The movie will be the first produced under the recent deal between Jenkins's Pastel Pictures and Annapurna.
Baldwin's novel follows Tish and Fonny, an engaged young couple in 1970s Harlem. When Fonny is falsely accused of rape, Tish finds out she's pregnant with his child and rushes to prove his innocence before the baby is born.
"We are delighted to entrust Barry Jenkins with this adaptation," Baldwin's sister Gloria Karefa-Smart said in a statement. "Barry is a sublimely conscious and gifted filmmaker, whose Medicine for Melancholy impressed us so greatly that we had to work with him."
Jenkins, who has been working closely with the Baldwin Estate on the adaption, penned the script in 2013, during the same summer in which he wrote screenplay for Moonlight.
"To translate the power of Tish and Fonny's love to the screen in Baldwin's image is a dream I've long held dear," Jenkins added. "Working alongside the Baldwin Estate, I'm excited to finally make that dream come true."
Jenkins is also set to write and direct a limited series based on Colson Whitehead's Underground Railroad for Amazon.