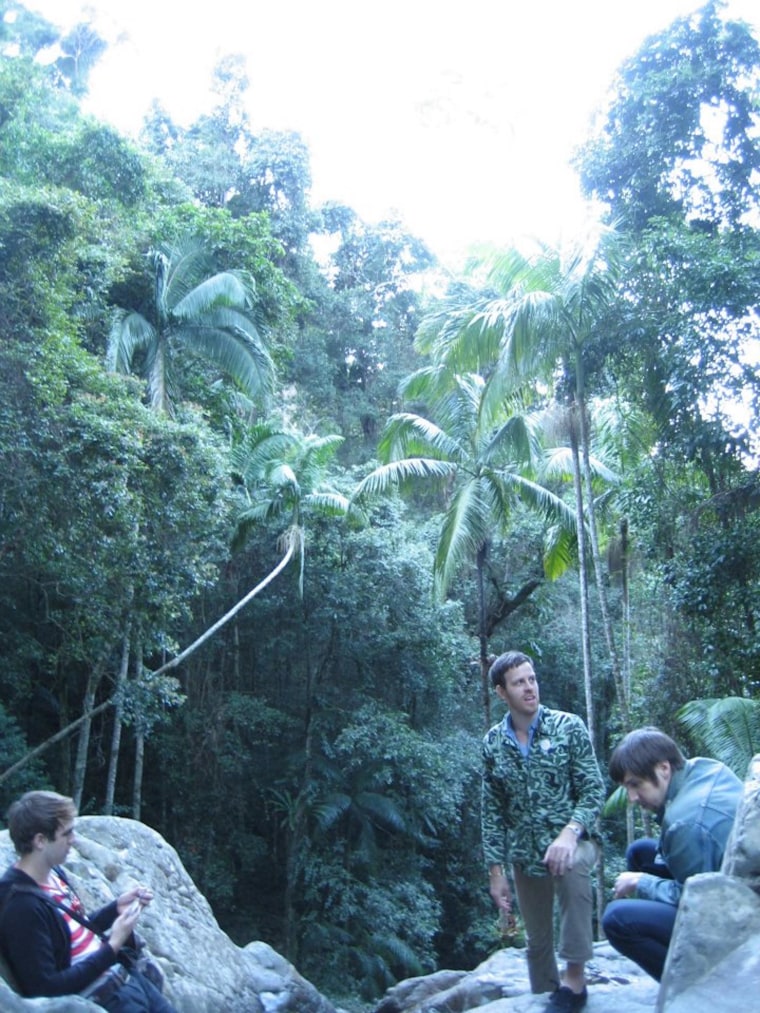 The last time synthy rock band Wet Hair, formerly of Iowa City, released an album, it was 2012, and Obama was still president (deep sigh). Five years later, they've returned with a new album they're calling The Floating World, a nod to Japan's pleasure-seeking Edo-period, for which Wet Hair's frontman Shawn Reed made the brilliant cover art. The album's first single, premiering today, is "Dear Danae," a swirling, psychedelic, sunshiny track to begin the record's journey.
"'Dear Danae' is the opening to a letter of sorts being written to an actual person who was very important in my life at the time who completely disappeared from my life very suddenly," Reed wrote to The FADER over email. "It's the most logical place to start the record as it most specifically addresses the beginning of the end to which the album follows through to reveal. The day I recorded the vocals for the record which was the day after Wet Hair returned from a big tour and the person of significance disappeared.
"The record The Floating World is a eulogy of sorts for that entire time of living in Iowa City for me in the same way that The Floating World in Japanese history captures the slow death of the Samurai era. I recorded the vocals knowing that I was documenting the end of an era while the end was happening." Listen below.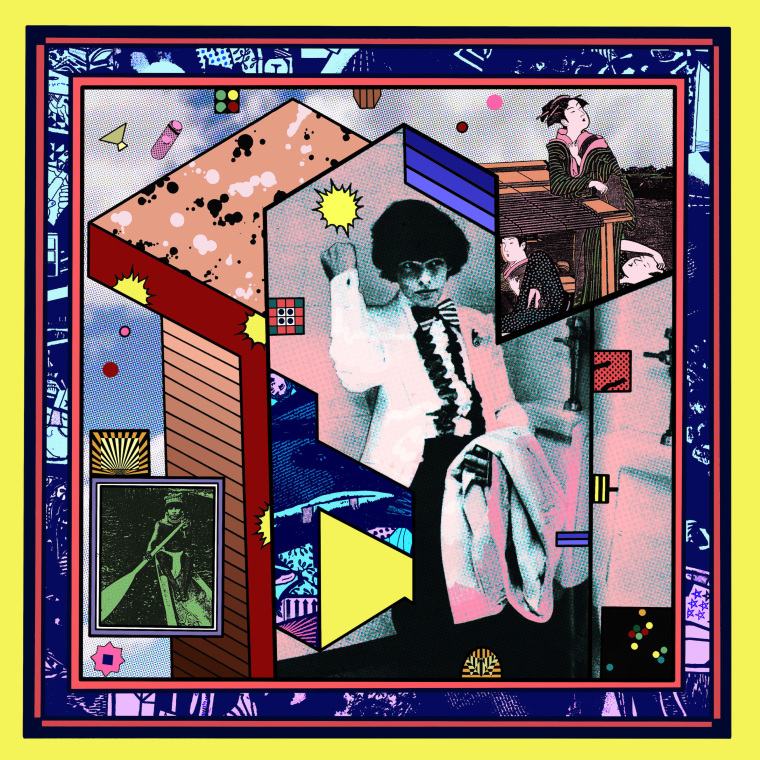 The Floating World will be out June 14 on Wharf Cat Records.