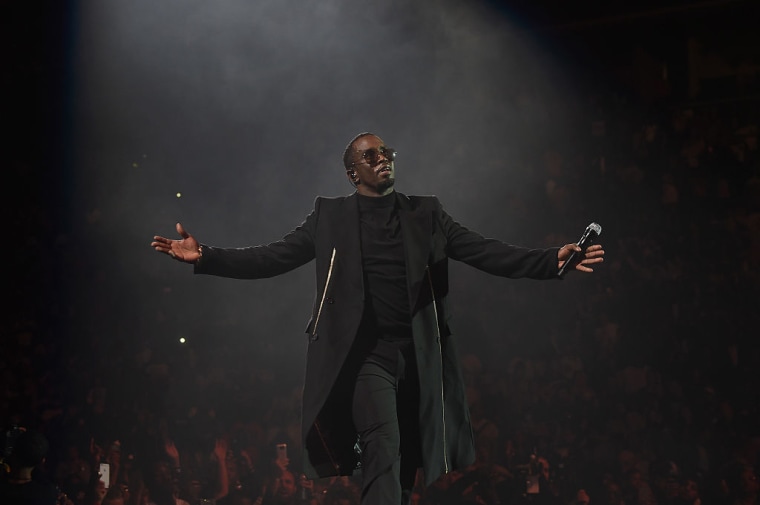 Puff Daddy's autobiographical documentary Can't Stop Won't Stop premiered on Apple Music on June 25.The film focuses on the preparation for the Bad Boy reunion tour in May 2016.
"If Future's dropping two albums in one day, I got to leave that alone. I got to go to the big screen," said Puff, in an interview with Zane Lowe. "I have to go and be around music in order to feed my soul and feed my spirit. And you know I may just release things in a different way."
Stream Puff Daddy's film here via Apple Music, and watch the trailer below.