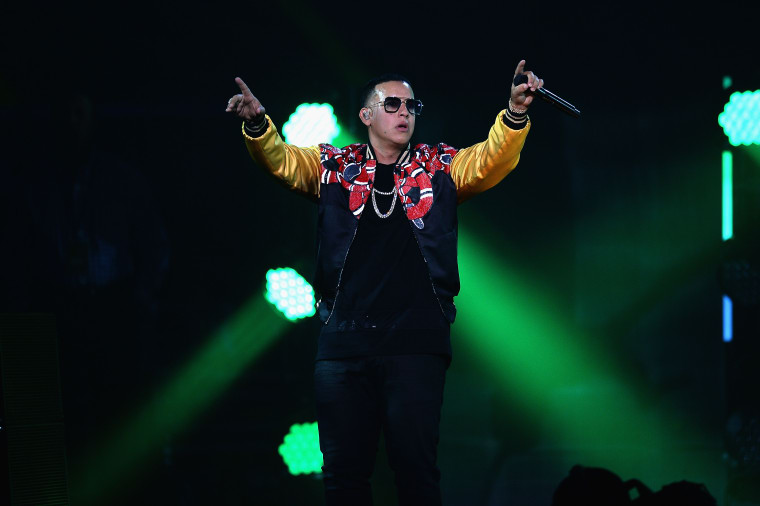 Daddy Yankee has become the number one artist on Spotify, beating out the previous holder of that spot, Ed Sheeran. Daddy Yankee broke 44,735,586 monthly listeners, and is the first Latin artist to ever be the number artist on Spotify. His most recent hit "Despacito" with Luis Fonsi was a worldwide hit and became the number one song on the Billboard Hot 100 when a remix featuring Justin Bieber was released. His hit "Shaky Shaky" recently reached over one billion views on Youtube.
"My job as an artist is to unify the whole world through my music, and we've been waiting for this day for a long time," said Daddy Yankee in a Spotify video from June, when he was the second most streamed artist on Spotify.
Daddy Yankee is currently on his European "Tamo En Vivo" tour.