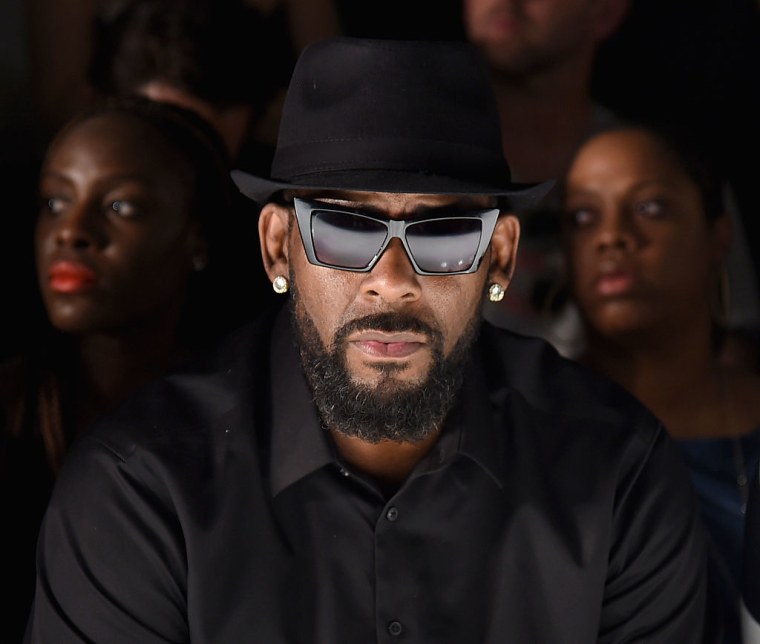 On Monday, Buzzfeed published a disturbing report on allegations of a "cult" headed by R. Kelly. Parents of the alleged victims and former members of R. Kelly's circle have accused him of presiding over abusive, manipulative sexual relationships with six women.
TMZ has obtained a response from the R&B singer, issued through a representative. Read it below:
Mr. Robert Kelly is both alarmed and disturbed by the recent revelations attributed to him. Mr. Kelly unequivocally denies such accusations and will work diligently and forcibly to pursue his accusers and clear his name.
A representative for R. Kelly was not immediately available for comment.