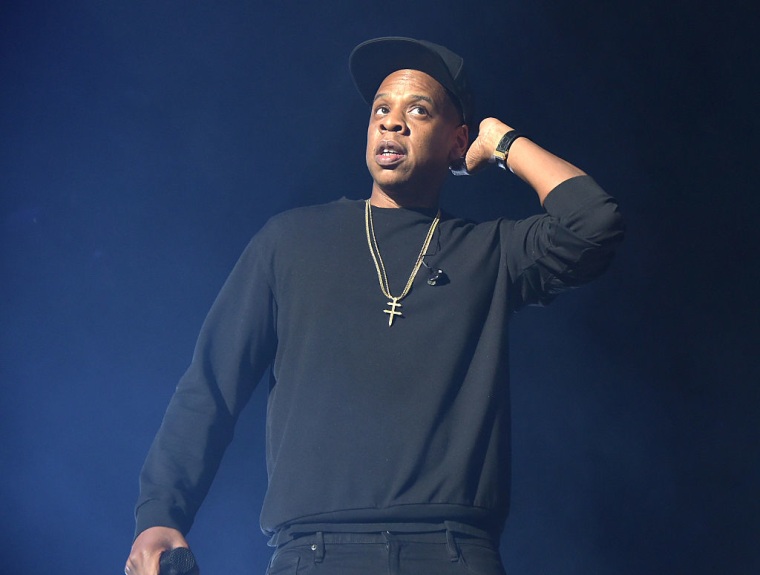 In the first week that Tidal reported the streaming numbers for JAY-Z's 4:44, released on June 30 exclusively to Tidal and Sprint customers, the album has gone No. 1 on the Billboard 200 chart and nine out of ten songs on the project charted on the Hot 100.
Currently, "The Story of O.J." is the highest charting song from the album at No. 23, followed by "4:44" at No. 35, "Bam" at No. 47, "Family Feud" at No. 51, "Kill Jay Z" at No. 55, "Smile" at No. 56, "Caught Their Eyes" at No. 63, "Moonlight" at No. 86, and "Marcy Me" at No. 90. The only 4:44 track not featured on the Hot 100 is the album's final song, "Legacy."
4:44 was certified platinum just days after its release due solely to free downloads of the album that were purchased by Sprint, according to Billboard. After remaining exclusive to Tidal for one week, the album was released on other major streaming services on July 7.