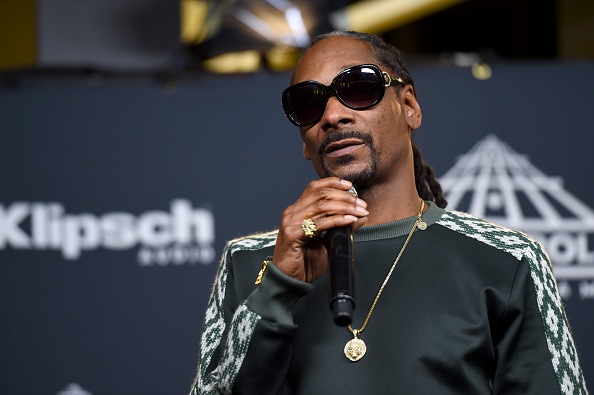 Last year, while Snoop Dogg and Wiz Khalifa were on their High Road tour, fans knocked over a railing, leading to injuries for 42 people. Later that year, 17 of those injured sued Snoop, Wiz, and Live Nation for allegedly inciting the incident that led to fans falling 10 feet onto concrete.
Snoop has now been cleared from the case, TMZ reports. According to the report, the rapper's legal team successfully argued that since he lives in California and the case was filed in Pennsylvania, he should not be involved in the lawsuit.
According to TMZ, Wiz Khalifa and Live Nation are still being sued.