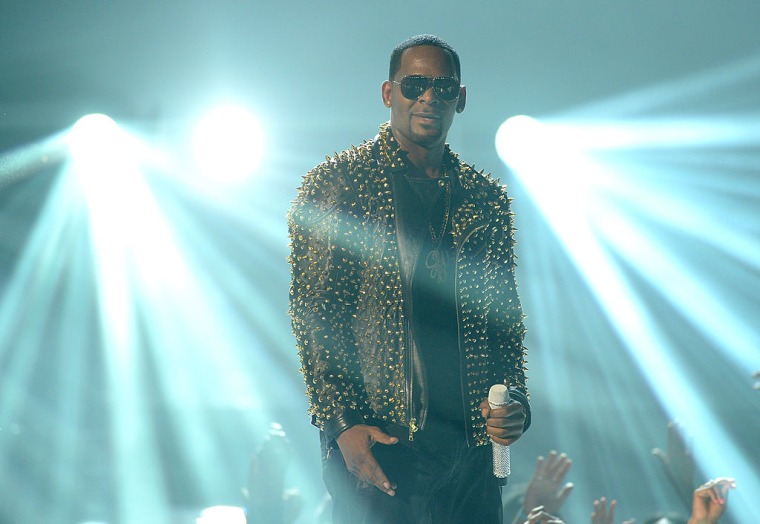 Weeks after Buzzfeed published a report alleging R. Kelly was holding several young women in abusive "cult"-like domestic settings in Chicago and Atlanta, a Georgia official is calling for a new investigation into the R&B singer.
John Eaves, Chair of the Fulton County Commission, announced on Friday that an investigation had yielded new evidence against Kelly. "Today, I am asking District Attorney Paul Howard and his investigative officers and prosecutors to fully review the report of the John Creek Police and follow every lead — no matter where it leads, or who it implicates, and bring those persons to swift justice," he said in a statement.
R Kelly has denied the allegations against him, calling them "a bunch of crap." He has hired Monique Pressley, one of Bill Cosby's former attorneys, and been forced to cancel tour dates due to low sales.
The Fulton County Police Department declined to comment when reached by The FADER over email.
Update, 8/11/2017, 2:46 p.m.: TMZ is reporting that the Jones Creek Police Department has privately denied that there is any new evidence against Kelly, or that another investigation will be opened.