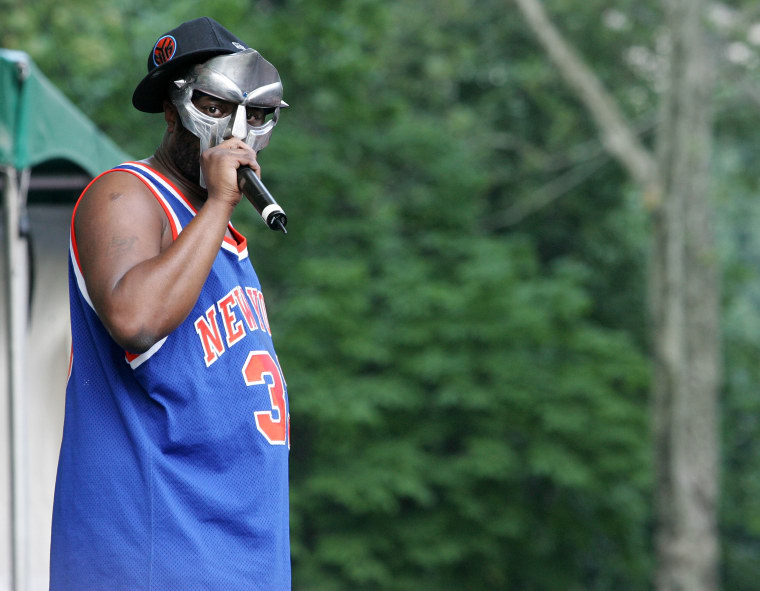 Before he earned a cult following as MF DOOM, the rapper, born Daniel Dumile, was known as Zev Love X. Together with his late brother DJ Subroc and Rodan, he formed a group called KMD, who released their debut album in 1991.
Now, DOOM has released "True Lightyears," a collaboration with Jay Electronica that serves as the first KMD single in almost 25 years. The track will be included on DOOM's The Missing Notebook Rhymes project with Adult Swim and on the upcoming KMD album, Crack In Time.
Listen to "True Lightyears" below.