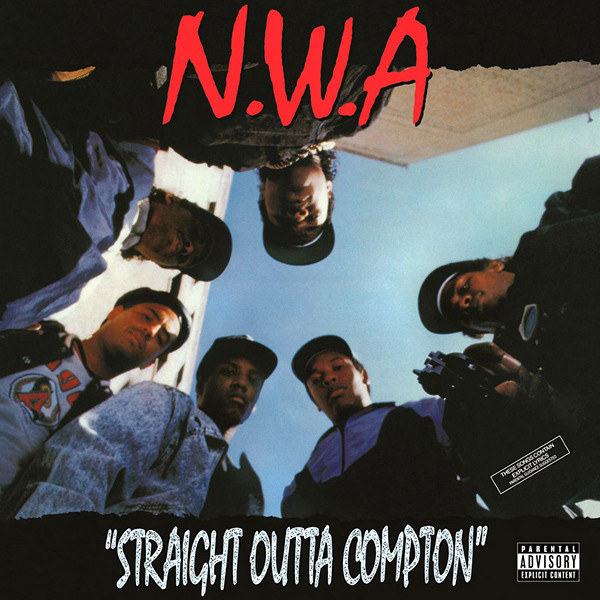 Eazy-E's widow and son are reportedly locked in a legal battle over the ownership of Ruthless Records. The late rapper's label was founded in 1987 and released classic albums such as N.W.A's Straight Outta Compton and Eazy-E's own Eazy-Duz-It.
Billboard reports that Compton Records' Tomica Woods-Wright, owner of Ruthless Records and Eazy-E's widow, filed a trademark lawsuit against Eazy-E's son Eric Darnell Wright (aka Lil Eazy-E) and Arnold E. White (aka Bigg A) on Tuesday, August 15.
The suit alleges that Wright and his business partner White, have set up a website in which they claim to be doing business as Ruthless Records. The site sells Ruthless Records merchandise and promotes concerts. It is alleged that the pair had an application rejected by the U.S. Patent and Trademark Office. Woods-Wright and Compton Records are seeking punitive damages, statutory damages, and legal fees.
Ruthless Records were not immediately available for comment.