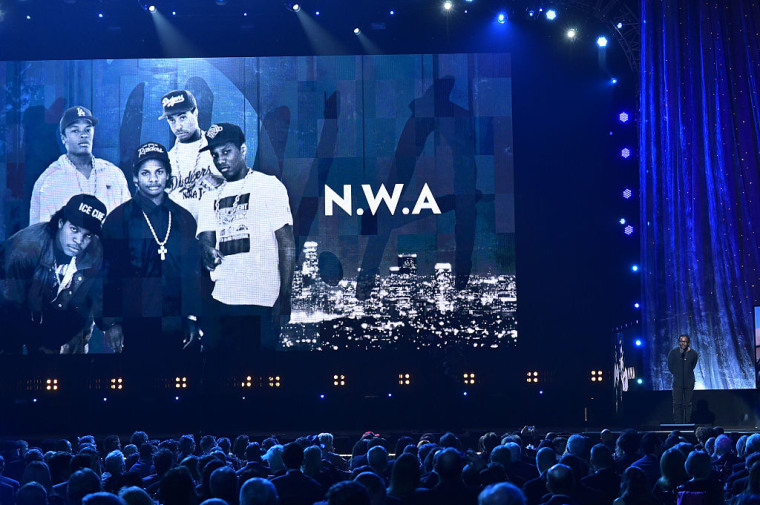 Sometimes a song can come on the radio and it feels like a person or presence is talking to you. That's a feeling law enforcement in Otago, New Zealand are tired of after N.W.A.'s "Fuck tha Police" was repeatedly and illegally broadcast over police scanners this weekend.
Officers have been forced to listen to the original 1988 anti-police brutality classic as well as a cover version by Rage Against The Machine. It's a more musical protest than the one Otago police faced in August, when "pig grunts and abuse" could be heard on their radios.
However, Inspector Kelvin Lloyd stressed to the Otago Daily Times that the prank was not even a little bit funny, so please stop laughing. "Any interference with a police radio constitutes a risk to public safety, and anyone caught doing this can face a penalty of criminal nuisance and up to one year imprisonment," Lloyd said. He claims that the broadcast had interfered with his department's response to reports of a suspect pointing a gun at a motorist.
Lloyd says that the Otago police department is not missing any scanners, leaving the frequency hijacking a mystery for now.